Urgent Care Centre for Children
234, Great Portland Street, London, W1W 5QT, GB
Urgent Care Centre for Children building
Urgent Care Centre for Children building
Check-up room at Urgent Care Centre for Children
Scan room at Urgent Care Centre for Children
Urgent Care Centre for Children building
Urgent Care Centre for Children building
Check-up room at Urgent Care Centre for Children
Scan room at Urgent Care Centre for Children
London
234,
51.52328079999999
-0.1441374
020 3161 3900
About us
The Urgent Care Centre Chelsea for Children at The Portland Hospital is a service for children aged 0-17 years to treat a wide range of minor illnesses and injuries, including minor non-respiratory illness, simple wound care and dressings, conjunctivitis, minor head injuries, repeat prescriptions, earache, musculoskeletal injuries, rashes, jaundice, urinary infections and viral illnesses.
A nurse-led wound dressing clinic is available for patients who require dressing changes, wound reviews (including burns) and suture removal. An urgent care physician is also be available to review the wound as required. After an initial assessment, an expert paediatric team can refer, if needed, to a specialist private paediatric consultant and on-site diagnostic imaging or dressing clinic.
Clinic timings:
| | |
| --- | --- |
| Monday - Sunday: | 8am - 8pm |
A centre of excellence for a wide range of disorders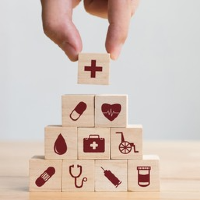 Minor non-respiratory illness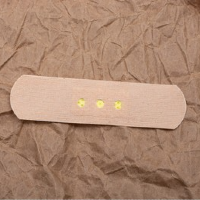 Simple wound care and dressings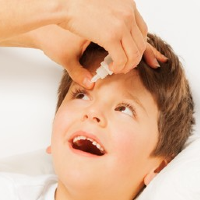 Conjunctivitis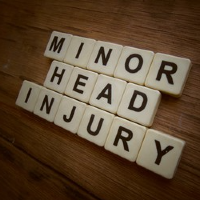 Minor head injuries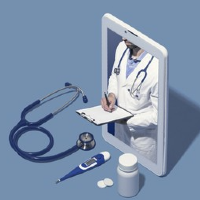 Repeat prescriptions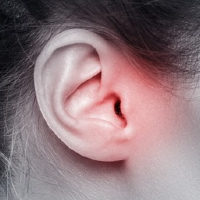 Earache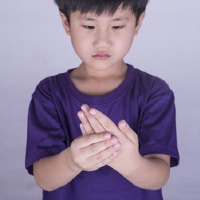 Musculoskeletal injuries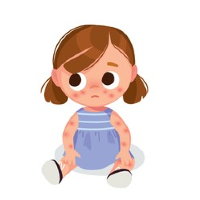 Rashes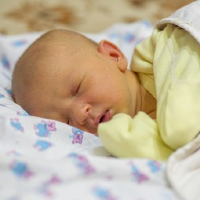 Jaundice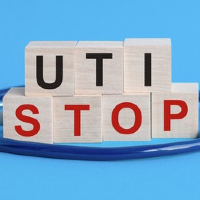 Urinary infections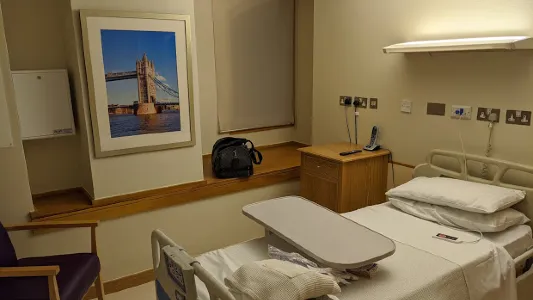 Viral illnesses
Let us help you. contact us today.