Urgent Care Centre St John's Wood
The Wellington Hospital, 8A Wellington Place, London, NW8 9LE, GB
Urgent Care Centre St John's Wood building
Reception area at Urgent Care Centre St John's Wood
Check-up room at Urgent Care Centre St John's Wood
Urgent Care Centre St John's Wood building
Reception area at Urgent Care Centre St John's Wood
Check-up room at Urgent Care Centre St John's Wood
London
The Wellington Hospital,
51.53163929999999
-0.1714686
020 3161 3900
About us
Urgent Care Centre St John's Wood offers a range of point-of-care diagnostic tests onsite, providing rapid access to results and treatment, and onwards referral to specialist private consultants. The centre also provides other imaging diagnostics (ultrasound, CT, MRI) following specialist private consultant referral.
Urgent Care Centre St John's Wood can treat a wide range of minor illnesses including simple wound care and dressings, minor non-respiratory illness, conjunctivitis, repeat prescriptions, minor head injuries, earache and minor ENT conditions, musculoskeletal injuries, abdominal complaints and minor trauma. The centre is located within the South Building of The Wellington Hospital, St John's Wood, London.
Clinic timings:
| | |
| --- | --- |
| Monday - Sunday: | 8am - 8pm |
A centre of excellence for a wide range of disorders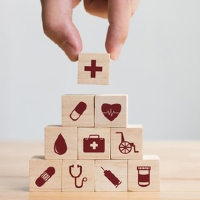 Minor non-respiratory illness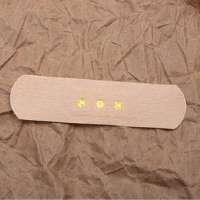 Simple wound care and dressings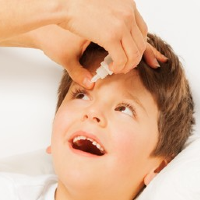 Conjunctivitis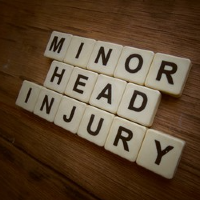 Minor head injuries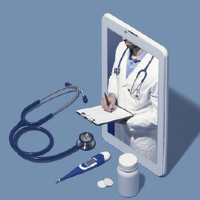 Repeat prescriptions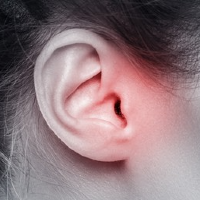 Earache and minor ENT conditions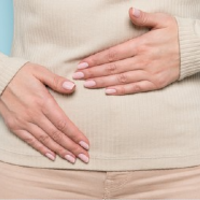 Abdominal complaints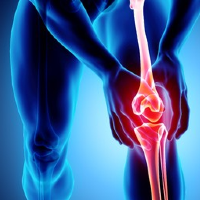 Musculoskeletal injuries and minor trauma
Let us help you. contact us today.