Print profile

Mr
Michael Morcos
, Obstetrician & Gynaecologist
MB BCh, FRCOG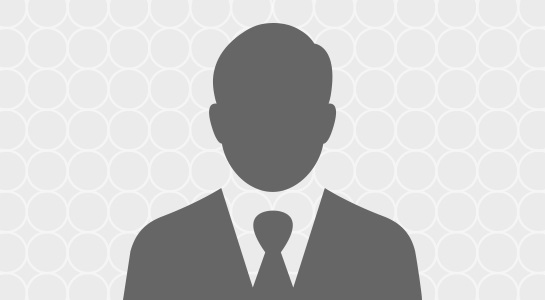 | | |
| --- | --- |
| | |
Who has recommended Mr Michael Morcos?
These recommendations are for information purposes only. Doctors providing recommendations do so in good faith and are not responsible for clinical outcomes from consulting a specialist found through this resource
---
---
Who has Mr Michael Morcos recommended?
Recommended on 11/02/2013
An excellent physician.
---
Recommended on 20/01/2016
I fully recommend Dr Kennon for his extensive experience and his excellent feedback from his patients.
---
Recommended on 20/01/2016
Recommended breast surgeon
---
Recommended on 20/01/2016
Recommended colorectal surgeon
---
Recommended on 20/01/2016
Recommended ent specialist
---
Recommended on 20/01/2016
Recommended endocrinologist
---
Recommended on 20/01/2016
Recommended general surgeon
---
Recommended on 20/01/2016
Recommended gynaecologist
---
Recommended on 20/01/2016
Recommended gynaecologist
---
Recommended on 20/01/2016
Recommended ophthalmologist
---
Recommended on 20/01/2016
Recommended orthopaedic surgeon
---
Recommended on 20/01/2016
Recommended pathologist
---
Recommended on 20/01/2016
Recommended pathologist
---
Recommended on 20/01/2016
Recommended radiologist
---
Recommended on 20/01/2016
Recommended obstetrician & gynaecologist
---
Recommended on 20/01/2016
Recommended rheumatologist
---
Recommended on 20/01/2016
Recommended urologist
---
Recommended on 20/01/2016
Recommended vascular surgeon
---