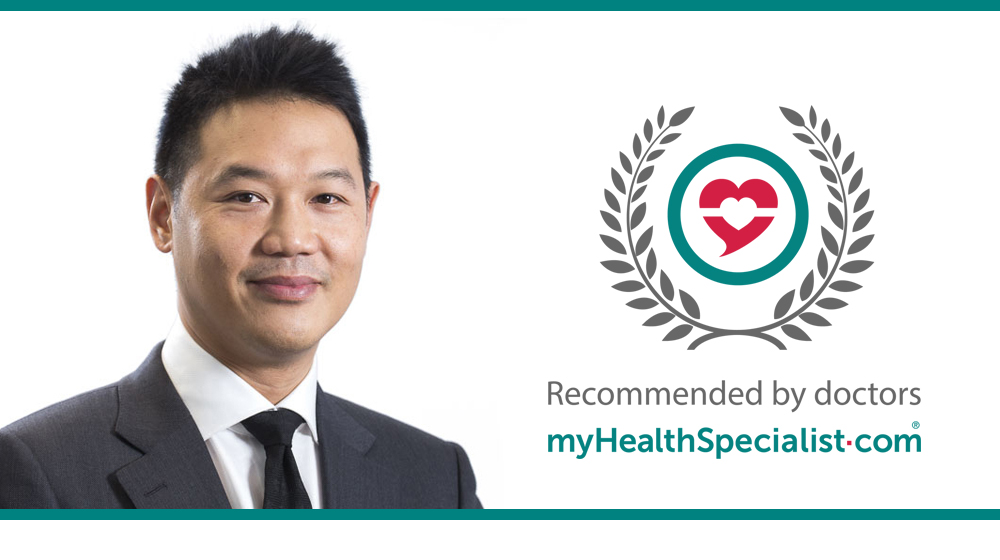 Why did you choose your particular specialty?
At school during A levels, I was fascinated by the anatomy and function of the eye in biology class. By the time I started medical school I had already made up my mind to become an ophthalmologist.
Early in my ophthalmology career, I was drawn to the complexity and delicacy of vitreoretinal surgery, and how it is an extension of, and a window to, the brain.
What do you enjoy most about your job?
I enjoy making a difference to the lives of my patients, both adults and children with vitreoretinal diseases.
In particular, I have a super-specialty interest in paediatric vitreoretinal diseases with a UK national surgical centre for premature babies at Great Ormond Street Hospital for Children. The potential to save a baby's sight through surgery is one of my main passions, particularly as children born today may live a hundred years or more. The journey of treatment for these families is often a very emotional one, and it is a privilege for me to share this connection with them.
What one thing do you wish every member of the public knew?
If you're considering vitreoretinal surgery, it may be useful to get more than one consultant's opinion, to enable you to make the best treatment choice.
What three traits define you?
I believe in helping my patients make a treatment decision that best suits their needs, as every patient is unique. I also believe that less is more with surgery, i.e. only doing what is absolutely necessary. Thirdly, I thrive under pressure and thus am extremely calm and collected during surgery, particularly with challenging cases.
Who is your inspiration?
Michael Jordan, arguably the best NBA basketball player of all time. I love his passion and unshakeable self-belief.
What accomplishment in your life are you most proud of?
Being a father to my two beautiful young boys, the experience of which has made me a better person.
If you could do another job for just one day, what would it be?
Photographer.  Or ski instructor!
What advances in medicine are you most excited about?
Gene and stem cell therapy for retinal diseases.
What (health) app would you most recommend?
The iPhone's built-in Health Data app. It's fascinating how many steps we walk and climb a day!
---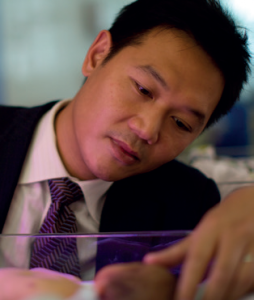 Book an appointment with Mr Chien Wong
Read Mr Chien's Wong latest article: 'Blots on the landscape'