The only website that allows you to search for specialists that doctors recommend. Let us help you find the right specialist for your needs.
 5762451 specialist profile views
myHealth bytes
Latest article
World Blood Donor Day
Dr Anna Cantlay, GP | June 2017
Each year, the 14th June marks World Blood Donor day. The campaign, launched by the World Health Organisation, aims to give thanks to all those who give blood each year and raise awareness of how important voluntary blood donors are in saving lives. Each year, 112.5 million blood donations occur, but sadly most of these are in high-income countries. Today, 62 counties are able to get 100% of their blood bank stocks by voluntary, unpaid donors, with the remaining countries relying on family members or paid donors.1 Regular voluntary blood donation is essential to ensure supply always ...
Other articles
Spotlight on a specialist: Mr Winston Kim, Specialist in Hip and Knee Surgery
Blood donations - how can you help?
How myHealthSpecialist works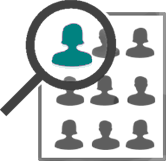 search specialists
myHealthSpecialist is the only website that lets you search for specialists that doctors recommend

browse doctors' recommendations
Browse 1000s of doctors' recommendations and read their reviews to find the right specialist for your needs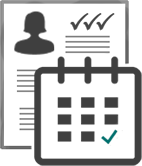 request appointment
Quickly and easy request an appointment with just one tap! **
** Currently only private appointments
Patient testimonials