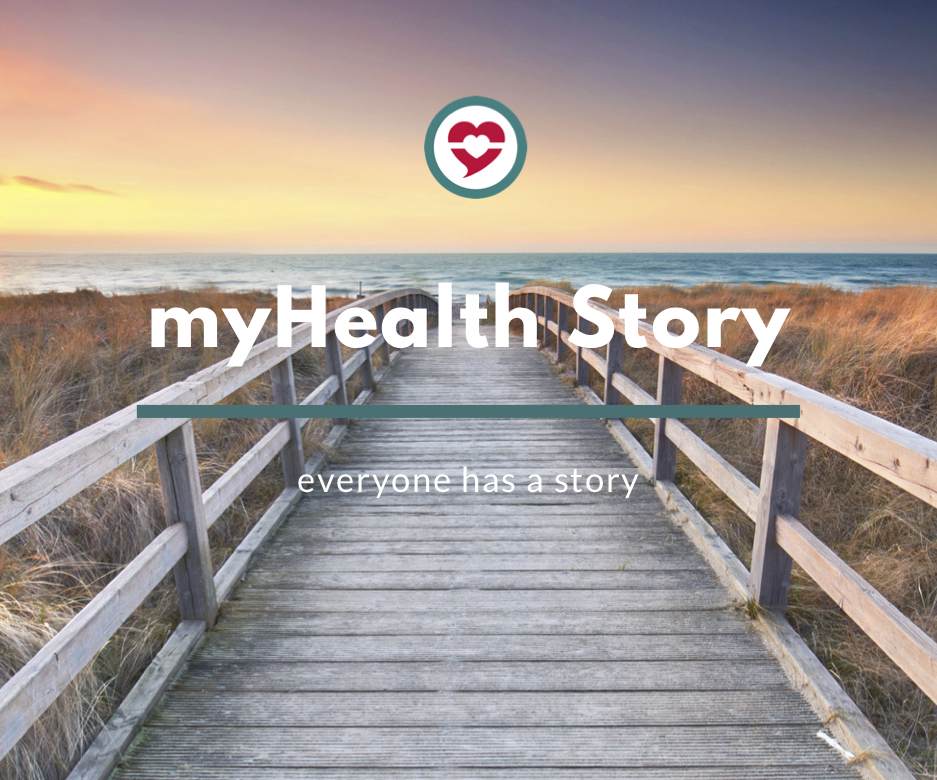 Why did you need to see a specialist?
I needed to see the specialist because I have been suffering from keloids for so many years without any success.
When looking for a specialist, what was most important to you?
Most important to me was to find the right specialist, who knows my condition.
What qualities were you hoping to find in the specialist who treated you? 
I was hoping for a specialist who was considerate.
What was your experience of seeing the specialist who treated you?
It was the best experience I have ever had, Mr Ioannis Goutos was the best! I had a history of keloids as a result of acne scars since 2003; although my keloids were treated previously in a different number of hospitals they were getting worse. When I saw Mr Ioannis Goutos, the keloid in the left side of my face had completely disappeared.
What would you say was his greatest quality?
I would say he explained to me in great detail my treatment options. He is committed to his work and patients; it was a shared treatment decision.
Would you recommend him/her to a friend or family member? 
Yes, I would.
What advice would you give to other patients in a similar position to you?
If you are in similar position as me, I will advise you to see him.
---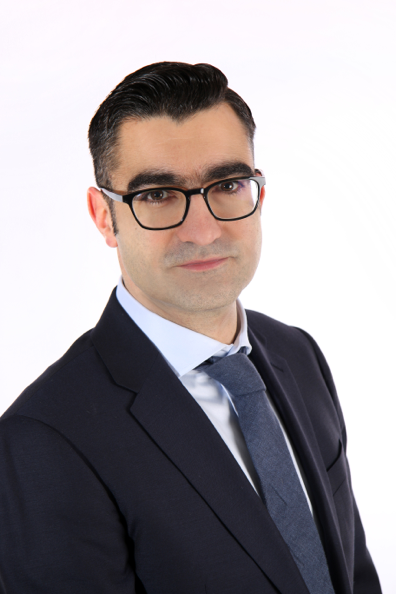 Mr Ioannis Goutos, Plastic and Reconstructive Surgeon 
Book an appointment with Mr Ioannis Goutos