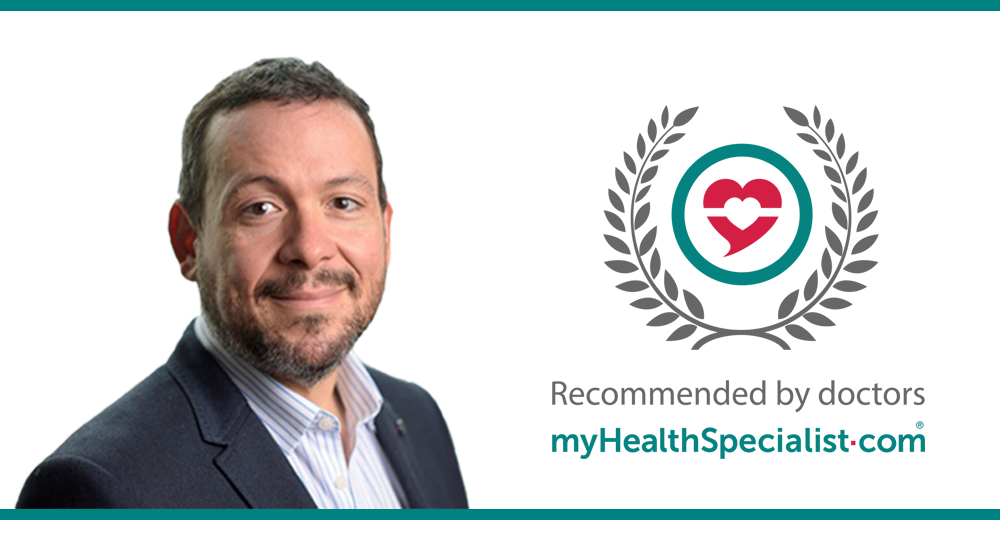 Why did you choose your particular speciality? 
I fell in love with shoulder and elbow surgery during my first job during registrar training. The shoulder is always seen as a complex joint and the elbow even more of a mystery, but my first consultant demystified them, and I enjoy that the patients vary from the young and sporty to the elderly and frail, so I see a spectrum of patients and treat a spectrum of disorders.
What do you enjoy most about your job?
I enjoy the fast fix that orthopaedics can often provide. We can often quickly make dramatic changes to patients' lives to either restore function or alleviate pain. This provides the best satisfaction.
What one thing do you wish every member of the public knew?
I think all patients should know that the best surgeons are often the ones who know when not to operate and try conservative management before surgery.
What three traits define you?
I would like to think that in both professional and personal life people see me as reliable, approachable/down-to-earth, and professional.
Who is your inspiration?
My partner and family are my inspiration and I do all I can to look after them and make them proud. I also have several mentors throughout my career who I aspire to emulate.
What accomplishment in your life are you most proud of?
Throughout my medical training and career, I have trained and worked at several institutions throughout the UK and abroad. I am most proud of the reputation I have built for working hard as part of the team and trying to leave each institution better than when I joined it.
If you could do another job for just one day, what would it be?
I have always wanted to be a marine biologist if I couldn't be a surgeon. A recent trip snorkelling in the Galapagos confirmed that passion. I do make up for it by watching as many David Attenborough shows as possible.
What advances in medicine are you most excited about?
For me, I am excited about future developments in shoulder replacements. They have never had the longevity of hip or knee replacements, but I am fascinated by the modern developments to try to help patients have better function and longevity of implants after shoulder replacement.
---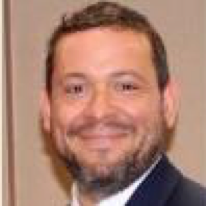 Read Mr Nick Ferran's latest article: Why 'Awake Shoulder & Elbow Surgery' should be recommended to patients