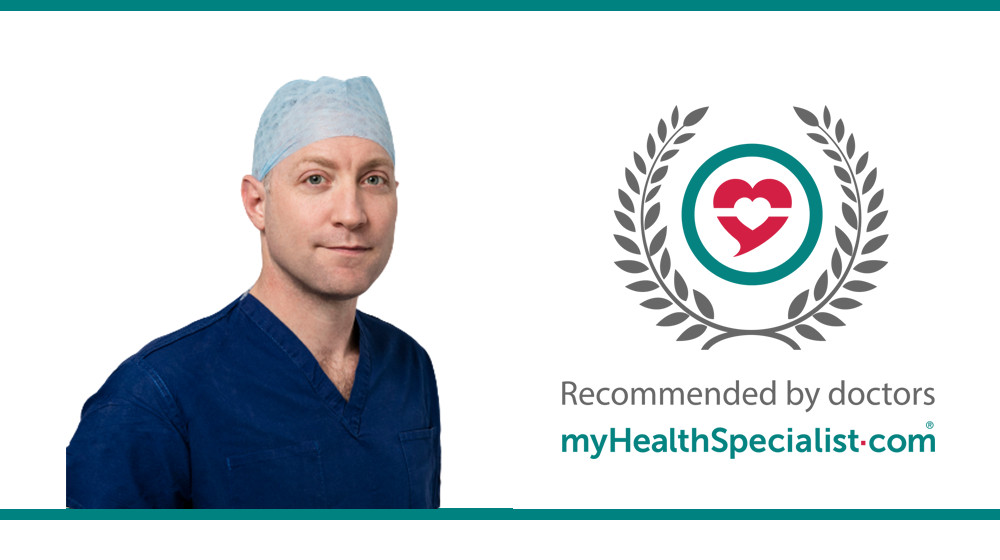 Why did you choose your particular specialty?
I am interested in applying new technology to help with complex problems and diagnosing and treating prostate cancer ticks all the boxes for this.
What do you enjoy most about your job?
I enjoy being able to cure most of the patients I operate on with robotic surgery.
What one thing do you wish every member of the public knew?
Prostate cancer is now the third biggest cancer killer in the UK. If detected early it can usually be cured.
What three traits define you?
Reliability, Straightforwardness, Friendliness
Who is your inspiration?
Jurgen Klopp
What accomplishment in your life are you most proud of?
Bumping news of Megan and Harry off the front pages of the UK broadsheets with a report on my research on inaccuracy of prostate cancer testing (now thankfully very different) in 2014.
What advances in medicine are you most excited about?
Robotics and AI stand to make huge improvements in the way we carry out surgery and I am thrilled to be working in this era.
What (health) app would you most recommend?
The prostate cancer risk calculator- a great tool for doctors to help men work out their risk of having prostate cancer.
Book a telephone or video consultation with Mr Greg Shaw
This article is for information only and should not be used for the diagnosis or treatment of medical conditions. myHealthSpecialist makes no representations as t

o the accuracy or completeness of any of the information in this article, or found by following any link from this article

. Please consult a doctor or other healthcare professional for medical advice.