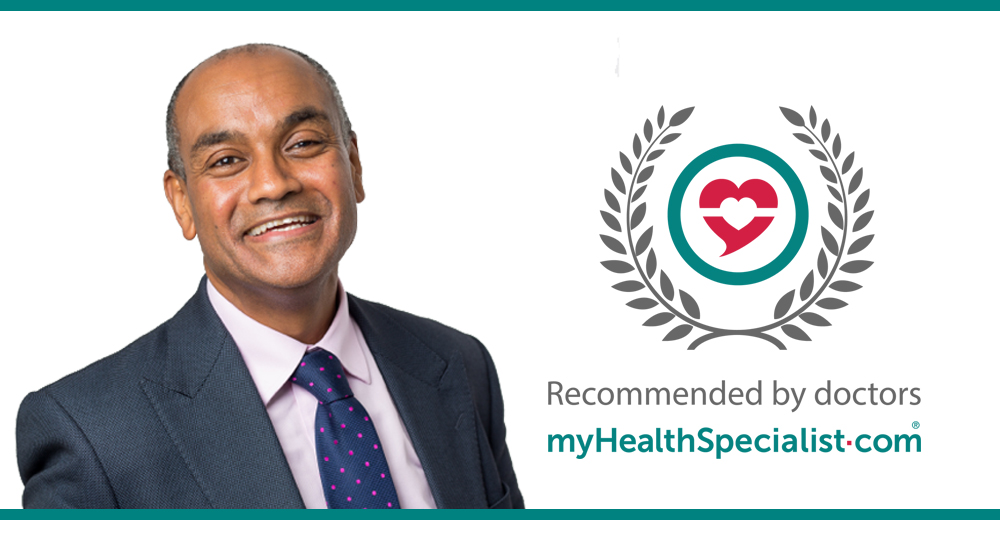 Why did you choose your particular speciality?
I have never regretted the decision to do Endocrinology. I thoroughly enjoy the "hunt" for answers to the conditions and problems we treat. Also, I was never that keen on carrying out invasive procedures.
What do you enjoy most about your job?
Without a doubt, the greatest reward and enjoyment comes from seeing a life transformed for the better. It is truly a humbling experience. Also, the challenges of ambiguous results and clinical scenarios coupled with intellectual latitude to deal with the same problem in more than one way.
What one thing do you wish every member of the public knew?
That they had the potential to improve their health significantly, extend their life expectancy and enhance their quality of life by putting in place simple lifestyle measures including reducing intake of sugars and carbohydrates.
What three traits define you?
Kindness, patience, tenacity
Who is your inspiration?
Mavericks – those who dared to think differently and challenge the status quo – because it is the right thing to do.
What accomplishment in your life are you most proud of?
Having my children and becoming a doctor – in that order!
If you could do another job for just one day, what would it be?
An airline pilot. In my less reflective days, I used the deposit I had saved for a house to learn how to fly – something I managed to do in 3 weeks! The flat I would have bought increased in value by a factor of 4 within two years!
What advances in medicine are you most excited about?
In this time of exponential discoveries, I am humbled to learn that very often, advocating simple lifestyle measures will have the potential to impact the care we give patients hugely.
What (health) app would you most recommend?
FAT SECRET
---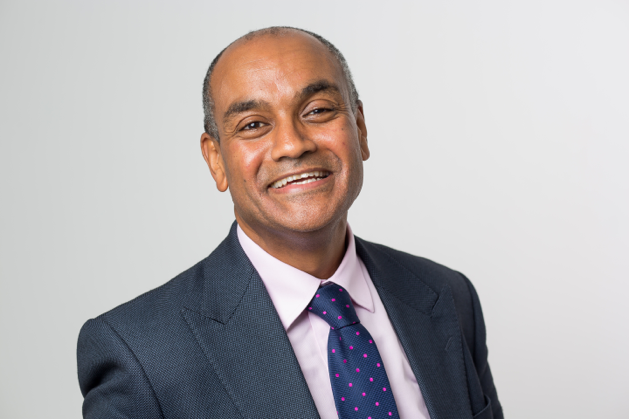 Dr Abbi Lulsegged, Endocrinologist
Book an appointment with Dr Abbi Lulsegged
Read Dr Abbi Lulsegged's latest article: 'Tired all the time'