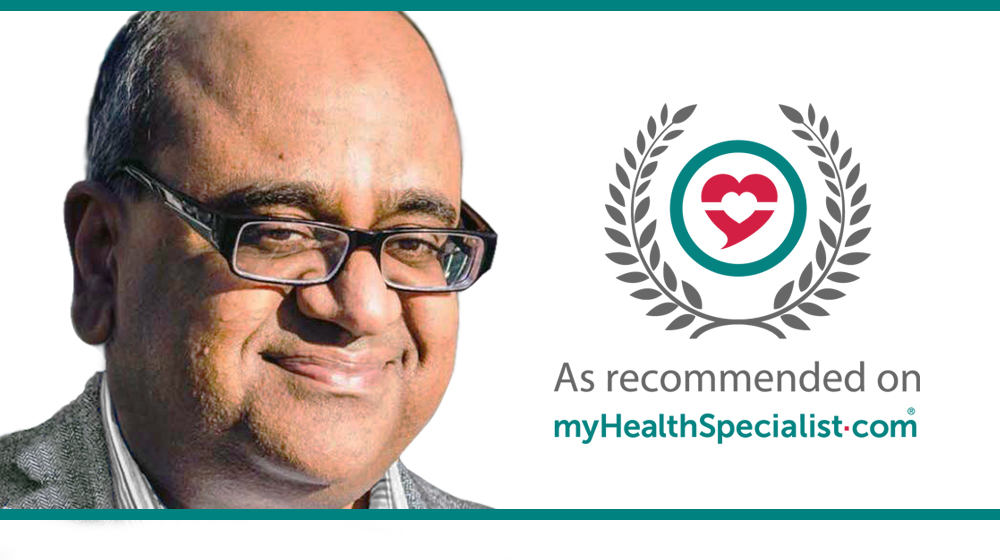 Why did you choose your particular specialty?
When I chose psychiatry for my post-graduation in 1996, whilst in India, it was an unknown and misunderstood field. However I could understand how debilitating psychological conditions could be, and the potential to learn and professionally grow in this field. Psychiatry is a complex subject and as much an art as science, requiring not only medical knowledge but an expanded awareness of human and social factors.
What do you enjoy most about your job?
I enjoy forming relationships with people and helping them to rise from the depths of despair into the light of hope. It is very interesting to investigate what is wrong "for" the person rather than "with" the person. I feel greatly satisfied helping people realise their potential and start their journey of recovery – and knowing that by helping one person, the entire family is helped.
What one thing do you wish every member of the public knew?
It would help if every member of public understood that people with mental illness are no different to people with physical illness, except that their distress/pain cannot be seen and they need as much support and understanding as any suffering person.
What three traits define you?
Compassion
Humility
Optimism
Who is your inspiration?
My parents – impossibly gentle, kind and compassionate souls who are no more in this world; they believed in, and set, an example for their children in helping others, irrespective of their caste, creed, religion or sex
My wife – another compassionate soul who sacrificed her career to manage my family/children extraordinarily efficiently, helping me to be where I am today
What accomplishment in your life are you most proud of?
My extensive charity work both in UK and abroad.
If you could do another job for just one day, what would it be?
High School/College teacher – I love supporting students who are full of energy, dynamism and determination to unleash their potential on the world stage.
What advances in medicine are you most excited about?
Genetic engineering which could change the way we can help people with both physical and mental illnesses in future.
What (health) app would you most recommend?
Fitbit – it has encouraged me to be more physically active and lose 1 stone!
---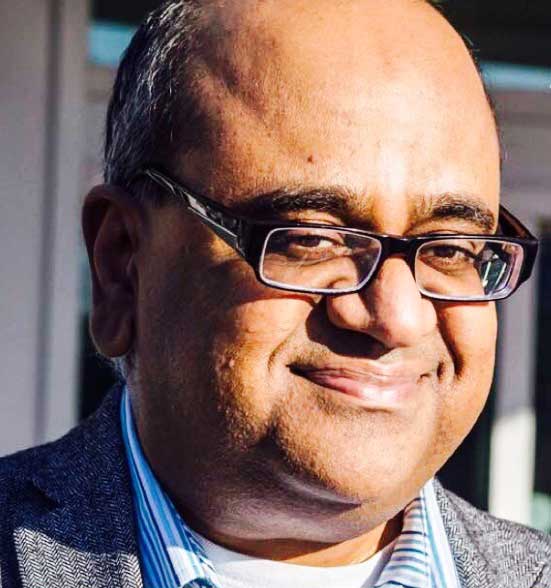 Dr Adil Jawad MBBS; DPM; MRCPsych
Consultant Psychiatrist@Psychiatry-UK/Clinical Lead NW Sussex/Trust Lead – Spirituality Group for Staff well-being in Sussex Partnership NHS Trust
Read Dr Adil Jawad's recent article on 'Spirituality and mental health'