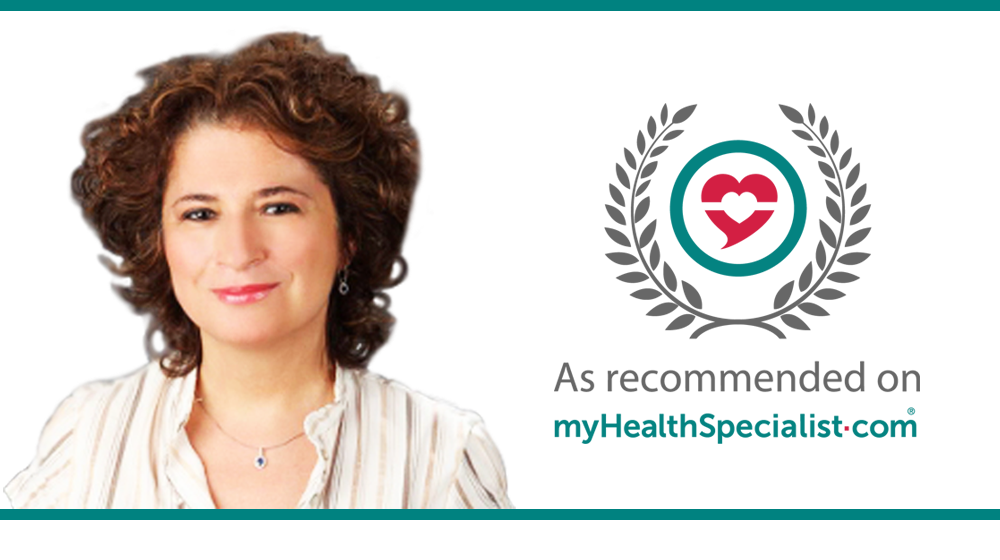 Why did you choose your particular specialty?
I always knew I wanted to be a physician rather than a surgeon. Having been trained in a number of medical subspecialties, I most liked Rheumatology. I found multisystem autoimmune diseases fascinating. I was also impressed by the developments in the treatment of arthritis. In particular, looking after chronically-ill patients appealed to me.
What do you enjoy most about your job?
I like the intellectual challenge of investigating patients with complex medical problems.
What one thing do you wish every member of the public knew?
The importance of diet and exercise on physical and mental health.
What three traits define you?
Attention to detail, tenacity and the need to be sociable.
Who is your inspiration?
I have been trained by a number of outstanding rheumatologists, but Professor Isenberg has taught me the most.
What accomplishment in your life are you most proud of?
Professionally, I am proud of the multispecialist Sjogren's service I have set up in the NHS. It is one of the biggest Sjogren's clinics in the UK.  I participate in clinical studies and drug trials and have recently led the systemic treatment section of the BSR guidelines on Sjogren's syndrome.
Personally, I am proud of managing a busy professional life and motherhood with three wonderful children
If you could do another job for just one day, what would it be?
I'd be a jazz singer touring with a big swing band.
What advances in medicine are you most excited about?
Targeted therapies for autoimmune diseases and gene therapies.
What (health) app would you most recommend?
I don't use one.
---
Read Dr Nurhan Sutcliffe's article on 'Up-to-date management of gout'
---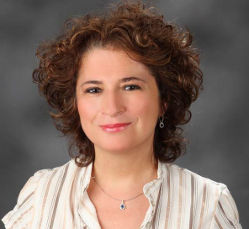 Dr Nurhan Sutcliffe MD FRCP