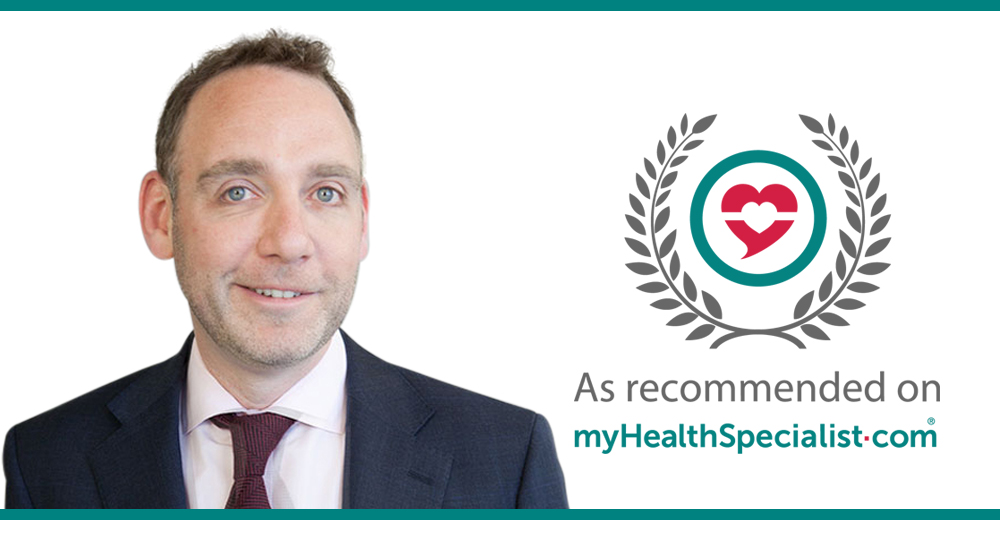 Why did you choose your particular specialty?
The heart is the most dynamic organ in the body, is absolutely critical to life and is probably our most 'emotive' organ. Its function is therefore fascinating and I am particularly astounded by the complexity of its electrical system and the many different ways it can malfunction. We have the ability now to correct or cure many of these conditions and practicing electrophysiology allows me to combine manual dexterity, complex puzzle solving and good old-fashioned medicine to help patients of all ages.
What do you enjoy most about your job?
Figuring out particularly complex arrhythmias from 3-dimensional maps and then successfully ablating them provides an immediate and deep sense of satisfaction; but as I get older, I really enjoy hearing about different people's stories, both related to medicine and also the other, often more interesting parts of their lives.
What one thing do you wish every member of the public knew?
That 1 in 4 people over the age of 40 will develop atrial fibrillation, but at least 25% will not have symptoms. Given that this heart rhythm problem is the leading cause of stroke in young people, it is vital that every member of the public knows they should check their pulse from time to time and get checked quickly if it feels abnormal.
What three traits define you?
Attention to detail, diligence and (I think) sense of humour.
Who is your inspiration?
I undertook a fellowship under the world-renowned Professor George Klein at his lab in London, Ontario, Canada – a true pioneer of electrophysiology, a mentor, great educator, polemicist and also truly funny individual. He continues to inspire me to question, to think very carefully and sometimes he reminds me what not to say too!
What accomplishment in your life are you most proud of?
My proudest work-related accomplishment is winning 1st Prize for Clinical Research at the Heart Rhythm Society's Scientific Sessions in San Francisco 2004 in a truly globally competitive field. This award really vindicated all the hard work I had done to achieve my Doctorate and subsequently helped me get appointed as a Consultant Electrophysiologist, first at UCLH and then at Barts Heart Centre.
If you could do another job for just one day, what would it be?
Pretty much any day being David Attenborough out on location somewhere. I am fascinated by the natural world and, in another life, I would love to have been a biologist.
What advances in medicine are you most excited about?
The rapid and seemingly daily strides being made in cancer treatment is truly exciting. In my own field, the miniaturisation of pacemakers so that they can now be implanted inside the heart is a very exciting and groundbreaking development which is only in its infancy.
What (health) app would you most recommend?
I'm biased, naturally, but in the filed of arrhythmia I would recommend my website www.oliversegal.com. Creating the website has taken a great deal of work and I hope provides patients and members of the public a great resource for heart rhythm problems and their treatments.
---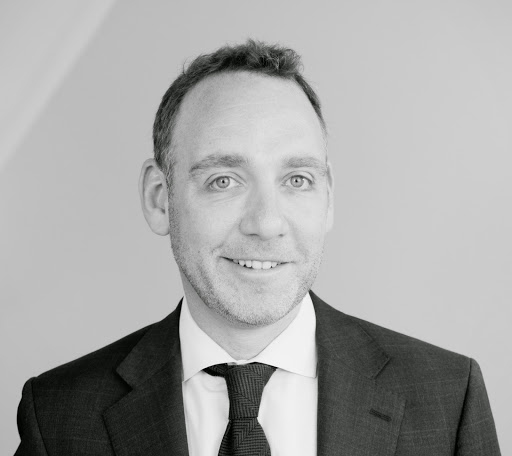 Dr Oliver Segal, Consultant Cardiologist and Electrophysiologist
Book an appointment with Dr Oliver Segal
Read Dr Oliver Segal's latest article: The ABCDE of Atrial Fibrillation Management