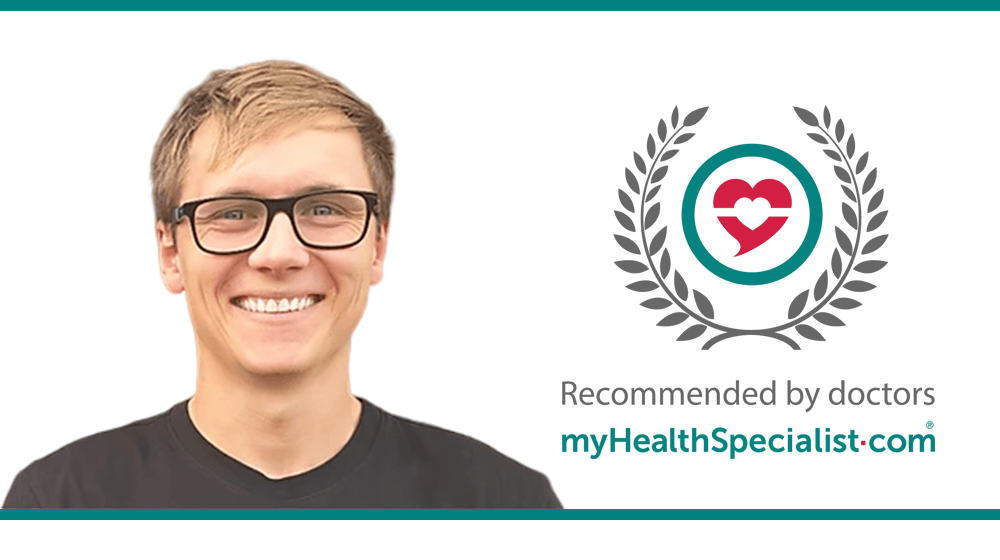 Why did you choose your particular specialty?
I had a knee injury while playing football at school and sought help from a local sport physiotherapist, which ignited my passion for physiotherapy and rehabilitation. Following this, subsequent rugby injuries led me back to physiotherapy and so my mind has always been set on helping people recover from injury!
What do you enjoy most about your job?
The best part about the job is supporting patients with a return to the activity or sport they love!
What one thing do you wish every member of the public knew?
That there is always something that can be done to help you, whatever the problem. Ask someone or talk to someone!
What three traits define you?
Inquisitive
Hard working
Optimistic
Who is your inspiration?
My parents. They have both worked very hard to support me to help me get to where I am today.
What accomplishment in your life are you most proud of?
Achieving my Physiotherapy Masters degree from King's College London. I was completing a full-time degree while working to help fund it, a lot of hard work all paid off when graduating!
If you could do another job for just one day, what would it be?
An astronaut
What advances in medicine are you most excited about?
People are using wearable technology to track activity more and more. I believe that the more engaging we can make this the more physically active and furthermore, healthier, the general population will be! Undoubtedly this technology will get smarter and more sophisticated to track all elements of health with the potential to save lives.
What (health) app would you most recommend?
For those who aren't running or those looking to return to running following injury (once recommended by a health professional) it has to be the Couch to 5km App. It's free, easy to use and allows a graded return to running! What better way than to start running under the guidance of Michael Johnson the former Olympic Sprinter!
This article is for information only and should not be used for the diagnosis or treatment of medical conditions. myHealthSpecialist makes no representations as t

o the accuracy or completeness of any of the information in this article, or found by following any link from this article

. Please consult a doctor or other healthcare professional for medical advice.
---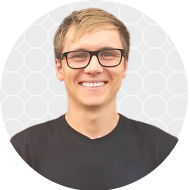 Read Mr James Lee's latest article: Ankle sprains in lockdown
Book a telephone or video consultation with James Lee
Please note, during the current COVID-19 lockdown period, James Lee is only available to see NHS patients for free online consultations at Pure Sports Medicine: https://puresportsmed.com
However – other clinicians are available at Pure Sports Medicine for online consultations in our Virtual clinic. Call 020 4505 4808 or email
info@​puresportsmed.​com