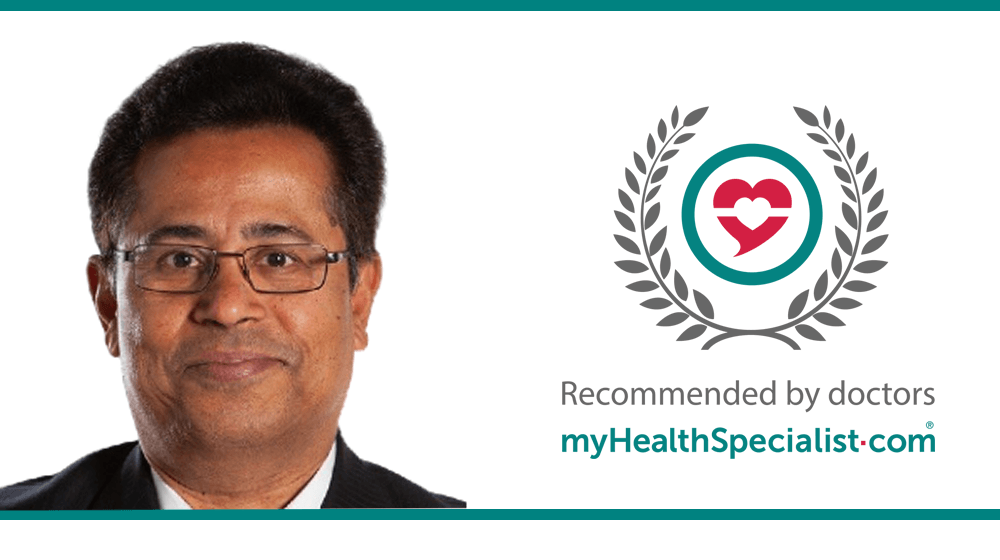 Why did you choose your particular specialty?
It's an interesting story. I never chose urology, urology chose me! In my MBBS surgical finals, the long case for my clinicals was a man with an enlarged prostate. I did so well and the examiners complimented me so much that I started believing I was a 'natural' urologist. The seed was sown!
What do you enjoy most about your job?
When a patient says "I wish everyone who is ill gets to see a doctor like you". There are many occasions when we cannot fix a patient's problem. But there should never be a reason not to be nice to them. This privilege that I am in a position to be nice to so many people is the most enjoyable part.
What one thing do you wish every member of the public knew?
That doctors are human, mistakes can happen. Let us not ruin the beautiful relationship between doctors and their patients.
What three traits define you?
Compassion, kindness and clarity.
Who is your inspiration?
I have been fortunate to have worked under a few stalwarts of urology. To name one will be a disrespect to others.
What accomplishment in your life are you most proud of?
On a recent occasion, in my Barnet clinic, I was seeing a lady with her family. At the end of the consultation, her son said something that made me extremely proud. He said "I sat quietly throughout the consultation and never felt my mother was talking to a consultant. It felt as if we were talking to a family member." There was another lady who said, "If God had given me another son, I would have liked him to be like you". I am proud that the Almighty has given me the humility to relate to people.
If you could do another job for just one day, what would it be?
Cannot remember ever thinking I could do anything but be a doctor!
What advances in medicine are you most excited about?
That is yet to come. For me, the day we could come up with a non-antibiotic based effective solution for urinary infections will be the most exciting day.
This article is for information only and should not be used for the diagnosis or treatment of medical conditions. myHealthSpecialist makes no representations as t

o the accuracy or completeness of any of the information in this article, or found by following any link from this article

. Please consult a doctor or other healthcare professional for medical advice.
---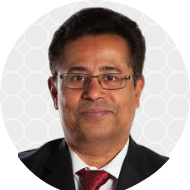 Read Mr Vibhash Mishra's latest article: 10 recommendations for managing urinary incontinence during COVID-19'
Book a telephone or video consultation with Mr Vibhash Mishra