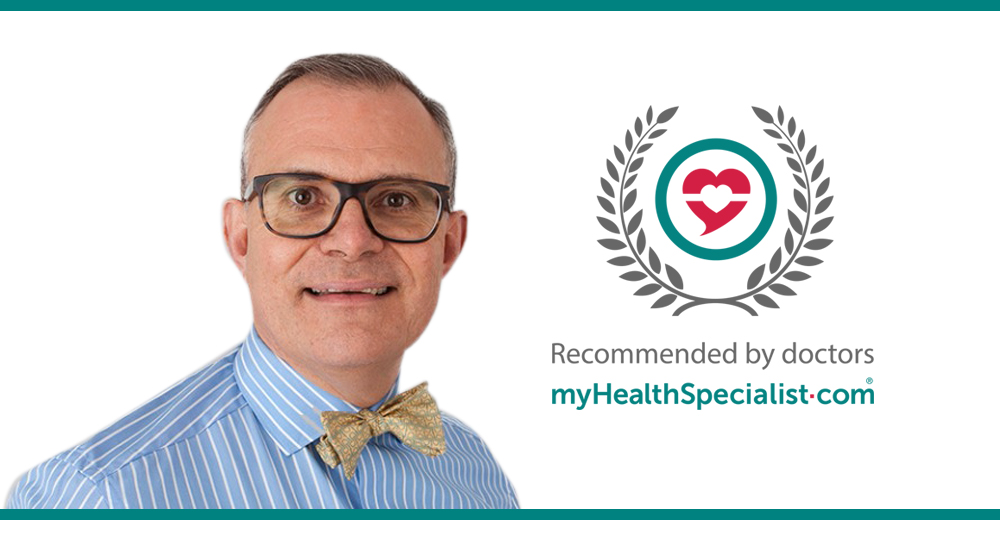 Why did you choose your particular speciality?
Initially, I had wanted to be an ENT surgeon and spent time in Oxford working in allied specialities, one of which was plastic surgery which I fell in love with because of the immense reconstructive component to the speciality.
What do you enjoy most about your job?
I enjoy the reconstructive challenges. Every patient is different and every set of expectations needs to be managed, and that is an important part of the journey for the patient and for the surgeon. Most of all I enjoy doing a good job.
What one thing do you wish every member of the public knew?
I think as a speciality we often, even today, do not highlight the risks of intervention. Although these risks are small, it is important that patients go into surgery, whatever that might be, with their eyes open. My experience over the years is that a patient who is well prepared mentally for a procedure has a much better journey than someone who was not expecting one of the complications that might arise.
What three traits define you?
Experience, surgical expertise, compassion.
Who is your inspiration?
My inspiration was a burns surgeon called John Clarke who I worked with when I was just starting out in plastic surgery at Queen Mary's Hospital, Roehampton. He gave 110% for his burns patients. They loved him, they trusted him, and one aspires to deliver that level of trust to patients.
What accomplishment in your life are you most proud of?
I would say that setting up my plastic surgery practice in London has been a great achievement along with Naked Health (www.nakedhealth.co.uk), a non-surgical spa in Wimbledon that we have had for 14 years, that allows me to offer not just surgery to patients but also non-surgical solutions to their problems.
If you could do another job for just one day, what would it be?
I love sailing so, if I had the appropriate skills, I would love to be a skipper on a yacht.
What advances in medicine are you most excited about?
I think the excitement for plastic surgeons is around regenerative medicine. We are learning more and more about how to protect our skin as we age and how to repair it and manage the quality of the skin.
What health app would you most recommend?
Other than myHealthSpecialist.com, which is for professionals, I think the best health apps are around diet management.
---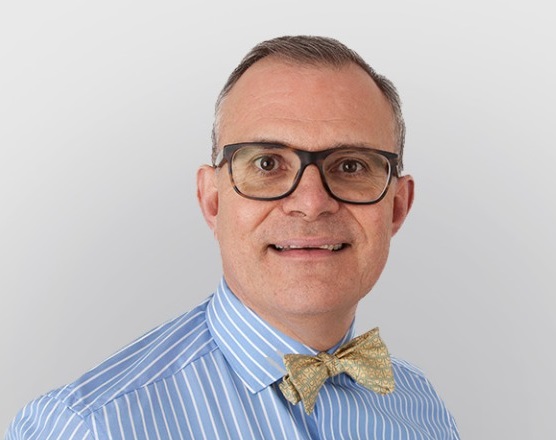 Book an appointment with Mr David Gateley
Read Mr David Gateley's latest article: Breast implants and anaplastic large-cell lymphoma: an update