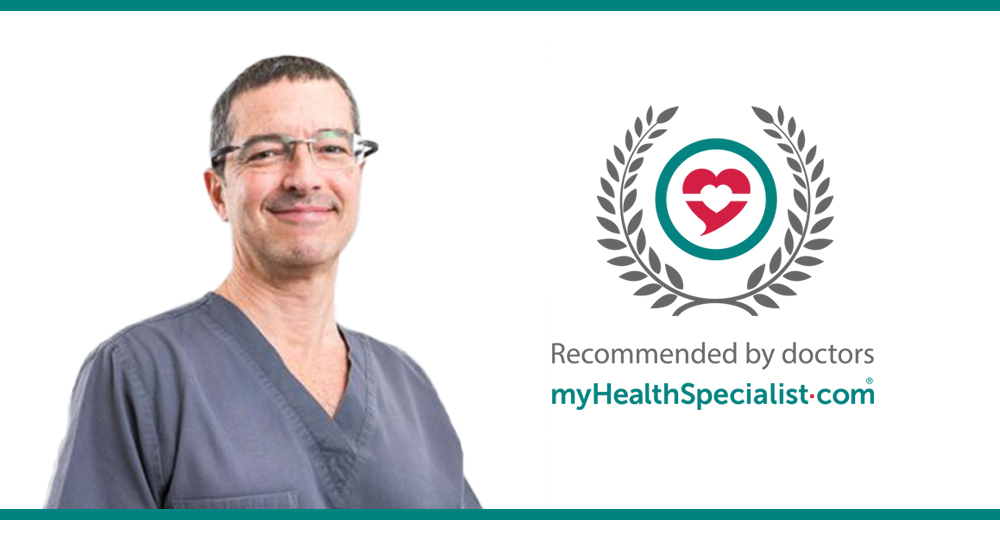 Why did you choose your particular specialty?
As a Plastic Surgeon in the NHS, I sub-specialised in Burn Surgery – and patients who survive a burn injury to their face and scalp often required hair restoration. The same skills I learnt to use for cutting-edge reconstructive hair replacement are used for treating genetic hair loss, i.e. follicular unit grafting. It is very easy to perform hair transplant surgery, but very difficult to produce consistently high-quality results. It is this objective of achieving consistently excellent outcomes in a highly visible form of aesthetic surgery that appeals to me. Being in the private sector allows me to provide a standard of patient care that is free from the restrictions of public health care. Focusing on one niche specialty allows me to achieve the best results possible and I am currently the only member of the British Association of Aesthetic Plastic Surgeons who does hair restoration surgery as a full-time practice.
What do you enjoy most about your job?
I enjoy the one-to-one interaction that comes with operating under local anesthetic for several hours on a patient who is awake, but the best moments are sharing with patients the aesthetic transformation they go through several months after their hair transplant surgery procedure.
What one thing do you wish every member of the public knew?
That there is no need to live with certain kinds of hair loss such as genetic male pattern and female pattern hair loss – if it is affecting your self-confidence, it is easy to fix.
What three traits define you?
Ethical, professional, detail focused.
Who is your inspiration?
My three daughters inspire me to be the best that I can be.
What accomplishment in your life are you most proud of?
I achieved the Fellow status of the International Society of Hair Restoration Surgery (ISHRS), which recognises global leaders in hair restoration surgery – there are less than 130 around the world. I was subsequently asked to be the chair of the ISHRS Ethics Committee, which was a validation of all my hard work promoting standards and regulation on the UK hair restoration surgery field.
If you could do another job for just one day, what would it be?
I would like to be an astronaut and see Earth from space – I think it would be very humbling.
What advances in medicine are you most excited about?
I think the eradication of some types of genetic diseases with gene manipulation will prevent a lot of suffering. Who knows – maybe genetic balding could one day be a thing of the past too!
What (health) app would you most recommend?
The new NHS App looks fantastic. I'm hoping that myHealthSpecialist will have one soon too!
This article is for information only and should not be used for the diagnosis or treatment of medical conditions. myHealthSpecialist makes no representations as t

o the accuracy or completeness of any of the information in this article or found by following any link from this article

. Please consult a doctor or other healthcare professional for medical advice.
---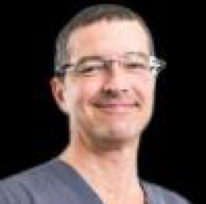 Mr Greg Williams, Hair Transplant Surgeon
Read Mr Greg Williams' latest article: Hair loss: An expert's guide