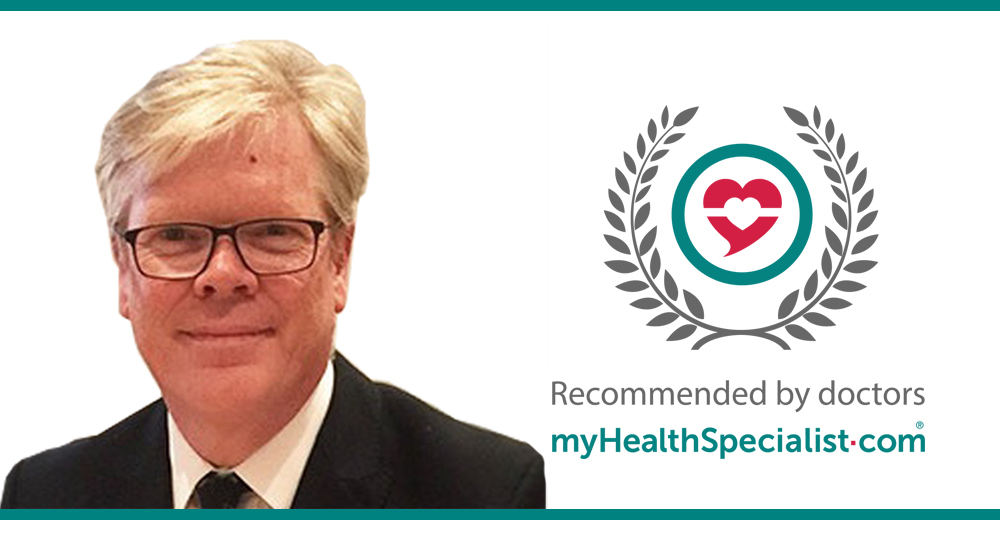 Why did you choose your particular specialty?
The variation: in age groups (children/adults) and disease (benign/malignant)  and the involvement of the senses – the ear and the nose
What do you enjoy most about your job?
Talking to patients and making a diagnosis
What one thing do you wish every member of the public knew?
That vertigo can be effectively and easily treated in most cases
What three traits define you?
Listening
Thoroughness
Helping people
Who is your inspiration?
Orwell Churchill and Turing
What accomplishment in your life are you most proud of?
My NHS clinical excellence award
If you could do another job for just one day, what would it be?
A chef
What advances in medicine are you most excited about?
Balance rehabilitation
What (health) app would you most recommend?
Apple iPhone step counting app
---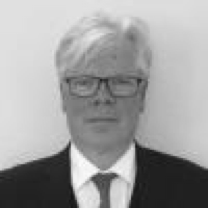 Mr Paul Montgomery
Consultant ENT Surgeon
150 Harley Street  (http://www.150harleyst.co.uk )