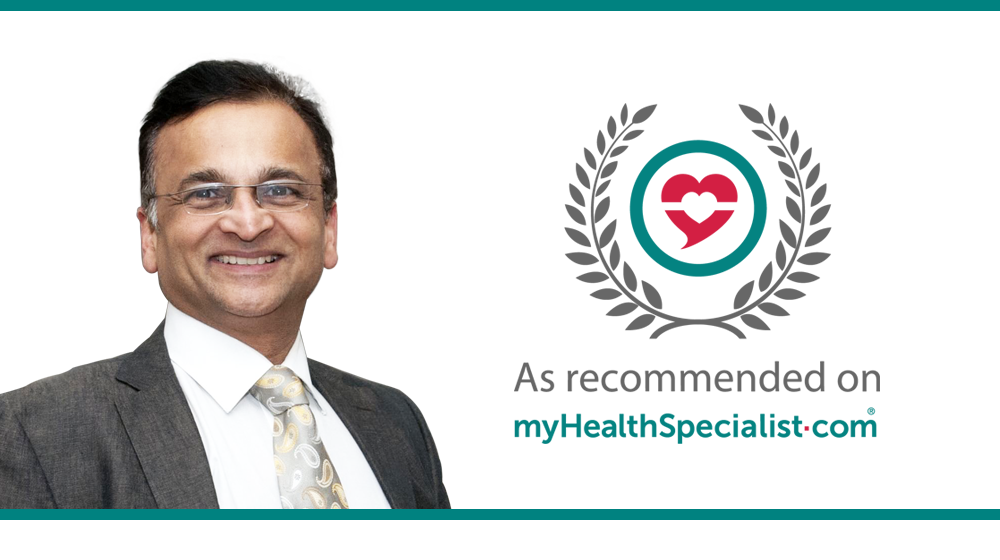 Why did you choose your particular specialty?
During the days when I was in training in the early 90s, Urology as a specialty had the biggest career appeal for surgical trainees because of the technological advances associated with it, making it the sexiest specialty to follow and practice, so it was Urology for me!
What do you enjoy most about your job?
Everything, because if I didn't enjoy everything I do in my job, I wouldn't be doing my job.
What one thing do you wish every member of the public knew?
That medicine is not a perfect science and doctors are human beings with individual limitations and even the best can make mistakes.
What three traits define you?
3 Hs: Hard work, Honesty, Humility
Who is your inspiration?
My Godfather: My Guru who made me.
What accomplishment in your life are you most proud of?
Excellence in Medical Education Award  (EMEA): Student Appreciation of my passion: teaching
If you could do another job for just one day, what would it be?
Be an airline pilot
What advances in medicine are you most excited about?
Human genomic print for all diseases enabling gene based therapy
What (health) app would you most recommend?
Your own doctor is your health app
---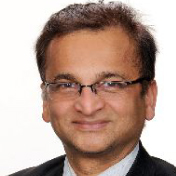 Mr Sudhanshu Chitale, Consultant Urologist
Book an appointment with Mr Chitale
Read Mr Chitale's latest article: Is it normal to have a curved penis, or could it be a symptom of Peyronie's disease?