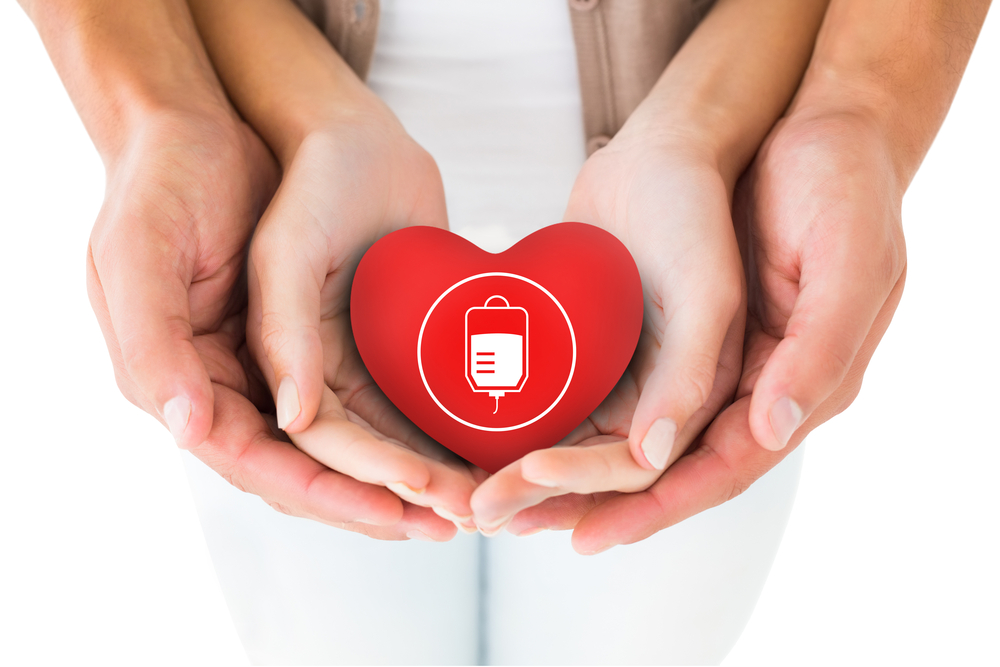 In light of recent tragic events in Manchester, people are uniting and showing solidarity in different ways. One practical and positive way to help others in need is donating blood. Below is a brief guide on the blood donation process and how you can help.
The need for donations
We all know the importance of donating blood; it is a vital part of saving lives both in an emergency setting and for those with chronic conditions. The NHS Blood and Transplant Service estimate that they need 200,000 new donors each year, and are keen to receive donations from younger people aged 17-45 years, although anyone aged 17-65 can donate.
Certain ethnic populations such as Black and Asian have a higher prevalence of conditions such as sickle cell disease and thalassaemia and may require blood transfusions regularly. It helps if they receive blood from donors who are a close match in terms of ethnicity.
Registering as a donor
There are certain health eligibility criteria that you are required to meet before donating – these can be checked at your local blood transfusion service, but essentially most people who are fit and healthy can give blood.  Once this initial part is done, and you have checked that you are eligible, you can then register to be a donor and select a suitable venue – this can all be done online.
Being prepared
It is important to be prepared on the day, so here are some simple tips to ensure the process goes smoothly:
Make sure you eat something; even a snack beforehand will help keep your blood sugar levels steady afterwards
Pre-hydrate in the days leading up to donation. You will be asked to drink 500ml of water immediately before giving blood so that you don't feel dizzy afterwards
Get at least 7 hours sleep the night before and avoid excessive exercise; light activity is fine, but your body needs to be rested, as well as fed and watered in preparation – this also aids in recovery!
Lastly, it's perfectly normal to feel a bit nervous before giving blood the first time, so take a friend with you for support. Remember that the staff in the blood donation centres will be there to make you feel at ease and you can leave knowing that you have helped to save a life, which is a wonderful feeling!
This article is for information only and should not be used for the diagnosis or treatment of medical conditions. myHealthSpecialist makes no representations as t

o the accuracy or completeness of any of the information in this article, or found by following any link from this article

. Please consult a doctor or other healthcare professional for medical advice.
---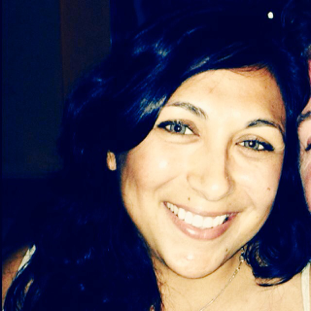 Dr Angana Nankani, GP