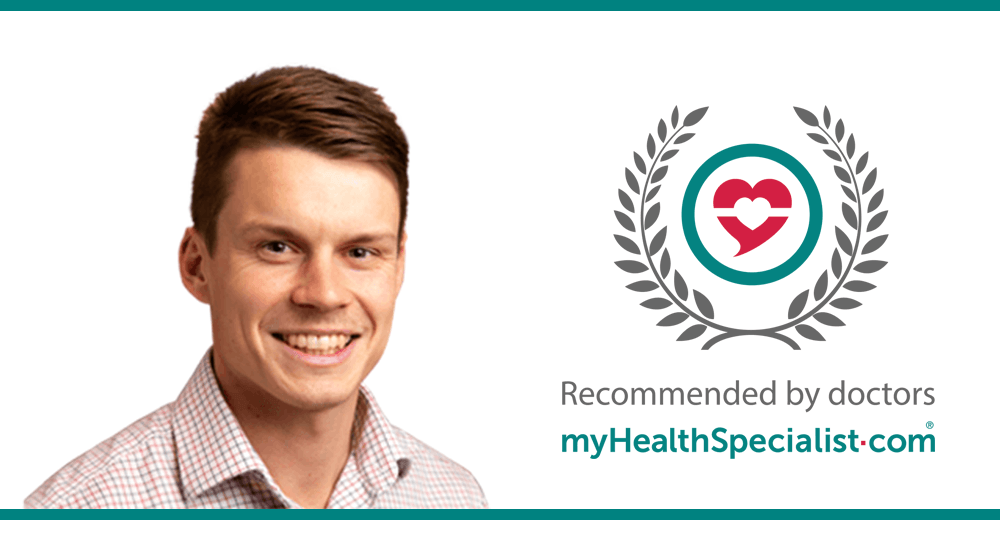 Why did you choose your particular specialty?
I had a lot of trouble with recurrent shoulder dislocations playing Australian football as a teenager, which led to my interest in physiotherapy and, more specifically, strength-based shoulder rehabilitation.
What do you enjoy most about your job?
Being able to help people improve their quality of life by recovering from injury, resolving pain or returning to sport/activity.
What one thing do you wish every member of the public knew?
Strength training helps everything.
What three traits define you?
Always learning, facts-driven, genuine.
What accomplishment in your life are you most proud of?
Captaining the University of Melbourne to win the National Australian University Sport football title.
If you could do another job for just one day, what would it be?
Professional athlete – Australian football or cricket.
What advances in medicine are you most excited about?
Greater awareness and promotion of strength training's ability to resolve not only musculoskeletal injury and pain but also prevent/reduce lifestyle-associated diseases such as obesity, diabetes, cancer and mental illness. 
What (health) app would you most recommend?
Strava.
This article is for information only and should not be used for the diagnosis or treatment of medical conditions. myHealthSpecialist makes no representations as t

o the accuracy or completeness of any of the information in this article, or found by following any link from this article

. Please consult a doctor or other healthcare professional for medical advice.
---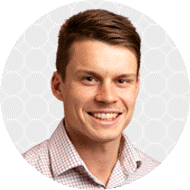 Read Mr Daniel Zambon's latest article: Strength training – how and why?
Book a telephone or video consultation with Mr Daniel Zambon