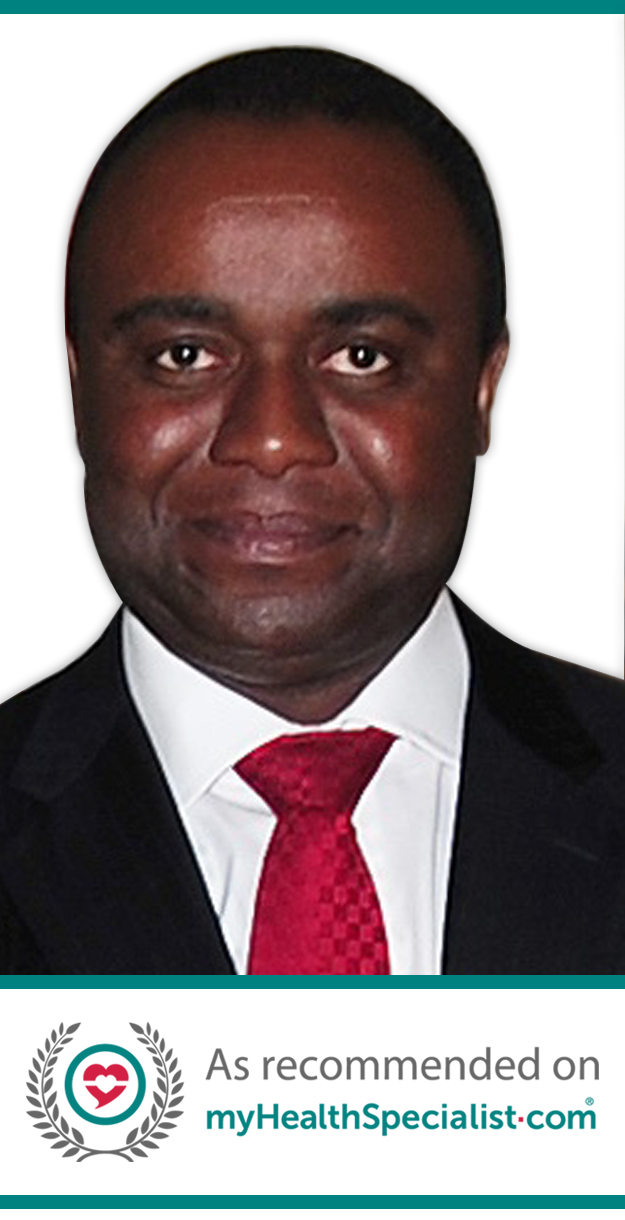 Why did you choose your particular specialty?
I still remember the moment as a junior doctor when I felt that buzz about paediatric deformity. I was a first year core trainee assisting with a scoliosis case when I realised that this was the area I wanted to specialise in. I never looked back after that and would happily do it all over again. What's more, it is so satisfying to bring a smile to the faces of these children and their parents.
What do you enjoy most about your job?
The variety of challenges it provides. No case is the same! It also allows me to get involved in teaching and research, which I enjoy. Through the job I have had the opportunity to meet lots of very interesting people from all over the world, some of whom have become life-long friends.
What one thing do you wish every member of the public knew?
I wish every member of the public was aware of Early Onset Scoliosis and the importance of early diagnosis and treatment, thereby avoiding the devastating consequences of not treating these children properly.
What three traits define you?
Approachability, hardworking and honesty.
Who is your inspiration?
Nelson Mandela – I admire the way he overcame adversity to succeed. He showed an amazingly strong courage of conviction, but at the same time was willing to temper this with his faith in the power of reconciliation. These are character traits I always aspire to.
What accomplishment in your life are you most proud of?
On a professional level, the publication of my book "Early Onset Scoliosis – A Comprehensive Guide from the Oxford Meetings" last year was a highlight, along with my appointment to the Growing Spine Committee of the Scoliosis Research Society this year in recognition of my contributions to my specialty. I am also proud of the fact that I set up and ran the only NIHR-approved Clinical Trial on the MAGEC rods.
On a personal level, my partner and family are my greatest accomplishments.
If you could do another job for just one day, what would it be?
I am already in my dream job and would happily do it all over again in another life! I could not imagine doing anything else!
What advances in medicine are you most excited about?
The treatment of Early Onset Scoliosis is set to expand as our knowledge grows over the next 5-10 years. These are exciting times for the specialty!
What (health) app would you most recommend?
Visible Body
---
Read Mr Colin Nnadi's latest article on 'Early Onset Scoliosis'
---


Mr Colin Nnadi FRCS(Orth)
Consultant Spine Surgeon