Mr Colin Nnadi MBBS FRCSI FRCS(Orth)
Consultant Orthopaedic Spine Surgeon
MBBS FRCSI FRCS(Orth)
Mr Colin Nnadi
Consultant Orthopaedic Spine Surgeon

MBBS FRCSI FRCS(Orth)
MBBS FRCSI FRCS(Orth)
Mr Nnadi is a recommended Consultant Orthopaedic Spine Surgeon
What is Scoliosis?
Video information
Mr Nnadi is a recommended Spine Surgeon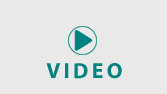 What is Scoliosis?
Areas of expertise
Back pain
Medico-legal work
Scoliosis
General spinal disorders
Degenerative spinal conditions
Recommendations for Mr Nnadi
These recommendations are for information purposes only. Doctors providing recommendations do so in good faith and are not responsible for clinical outcomes.
3 Specialists
Recommended by:
About Mr Colin Nnadi
GMC number: 4744416
Year qualified: 1989
Place of primary qualification: Lagos
Mr Colin Nnadi is a Consultant Orthopaedic Spine Surgeon and the Lead Clinician of the Spine Unit at the Oxford University Hospitals NHS foundation Trust. He sees all spinal conditions in adults and children in addition to his specialist interest in spinal deformities in children including scoliosis. He was the Chief Investigator for the UK multicentre MAGEC rods trial in Early Onset Scoliosis and UK Chief Investigator for the pan-European K-Spine study on Adolescent Idiopathic Scoliosis.

Mr Nnadi graduated from the College of Medicine in Lagos and then trained in Orthopaedic Surgery on the Wessex rotation UK. He was awarded the FRCS (Orth) in 2006. He undertook spine fellowship training at the Royal National Orthopaedic Hospital, London and the Norfolk & Norwich University Teaching Hospital. He was locum Consultant Spine Surgeon at the Queens Medical Centre, Nottingham before taking up his present post in Oxford.

Mr Nnadi is convenor of the internationally-renowned Oxford Early Onset Scoliosis meetings. He was an educational supervisor to the foundation and core trainees for the Oxford deanery. He has been on international educational spine faculties. He is on the editorial board of the European Spine Journal. He is an Associate Editor on the Editorial Board of the Spine Deformity Journal. He is a reviewer for the European Spine Journal (ESJ), Bone, and Joint Journal (BJJ) and The Spine Journal (TSJ). He has also been an Expert Medical Technology Adviser to the National Institute for Clinical Excellence (NICE) and expert reviewer for the National Institute for Health Research (NIHR).
He is chair of the Growing Spine Committee of the Scoliosis Research Society and a member of Education Council.

Mr Nnadi has recently led a working party on behalf of BASS developing National Guidelines on management of thromboembolism in spinal surgery. He was appointed to the NICE VTE Guidelines Consultation Committee in February 2016.
Areas of expertise
Adult spinal deformity
Back pain
Complex revision spinal surgery
Degenerative disc disease
Degenerative spinal conditions
Discectomy
General spinal disorders
Laminectomy
Lumbar back surgery
Medico-legal work
Orthopaedic surgery
Paediatric general spinal disorders
Paediatric spinal deformity
Scoliosis
Scoliosis surgery
Spinal decompression
Spinal deformity correction
Spinal infections
Spinal trauma
Spine fracture surgery
Other specialists recommended by Mr Nnadi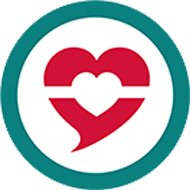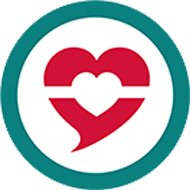 Dr Ammar Keiralla, Pain Medicine Specialist
❝Good clinician with a patient centred approach. I have worked with him and am happy to refer patients to him.❞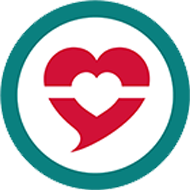 Dr Chiew Kim Ng, Pain Medicine Specialist
❝Good clinician with a patient centred approach. I have worked with her and am happy to refer patients to her.❞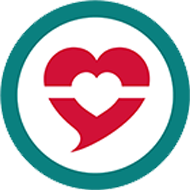 Dr Anastasia Aslani, Pain Medicine Specialist
❝Good clinician with a patient centred approach. I have worked with her and am happy to refer patients to her.❞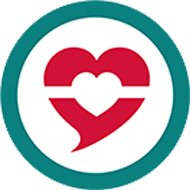 Prof. Stephen Westaby, Cardiothoracic Surgeon
❝Good clinician with a patient centred approach. I have worked with him and am happy to refer patients to him.❞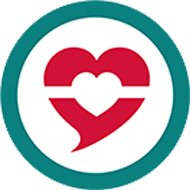 Mr Radu Mihai, Endocrine Surgeon
❝Good clinician with a patient centred approach. I have worked with him and am happy to refer patients to him.❞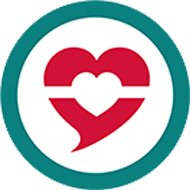 Prof. John Mayberry, Gastroenterologist
❝Good clinician with a patient centred approach. I have worked with him and am happy to refer patients to him.❞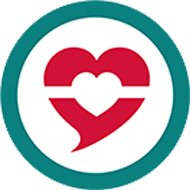 Mr Christopher Darby, General Surgeon
❝Good clinician with a patient centred approach. I have worked with him and am happy to refer patients to him.❞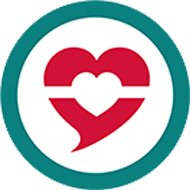 Mr Kevin O'Neill, Neurosurgeon
❝Good clinician with a patient centred approach. I have worked with him and am happy to refer patients to him.❞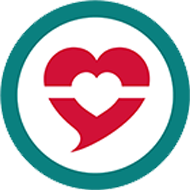 Ms Natalia Price, Obstetrician & Gynaecologist
❝Good clinician with a patient centred approach. I have worked with her and am happy to refer patients to her.❞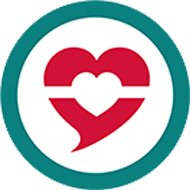 Mr Kunmi Fasanmade, Oral and Maxillofacial Surgeon
❝Good clinician with a patient centred approach. I have worked with him and am happy to refer patients to him.❞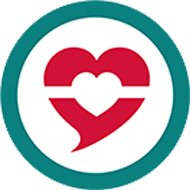 Mr Chris Little, Hand Surgeon
❝Good clinician with a patient centred approach. I have worked with him and am happy to refer patients to him.❞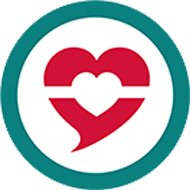 Dr David Stubbs, Orthopaedic Surgeon
❝Good clinician with a patient centred approach. I have worked with him and am happy to refer patients to him.❞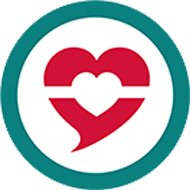 Mr Martin McNally, Orthopaedic Surgeon
❝Good clinician with a patient centred approach. I have worked with him and am happy to refer patients to him.❞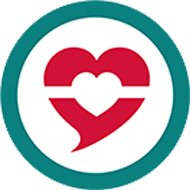 Prof. Jonathan Rees, Orthopaedic Surgeon
❝Good clinician with a patient centred approach. I have worked with him and am happy to refer patients to him.❞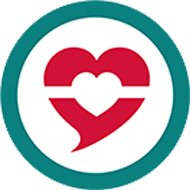 Dr Tosin Otunla, Paediatrician
❝Good clinician with a patient centred approach. I have worked with him and am happy to refer patients to him.❞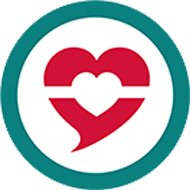 Mr Henk Giele, Plastic, Reconstructive, Aesthetic and Hand Surgeon
❝Good clinician with a patient centred approach. I have worked with him and am happy to refer patients to him.❞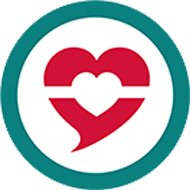 Dr Eugene G McNally, Musculoskeletal Radiologist
❝Good clinician with a patient centred approach. I have worked with him and am happy to refer patients to him.❞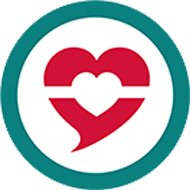 Dr Simon Ostlere, Radiologist
❝Good clinician with a patient centred approach. I have worked with him and am happy to refer patients to him.❞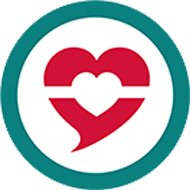 Dr Joel Bernard David, Rheumatologist
❝Good clinician with a patient centred approach. I have worked with him and am happy to refer patients to him.❞