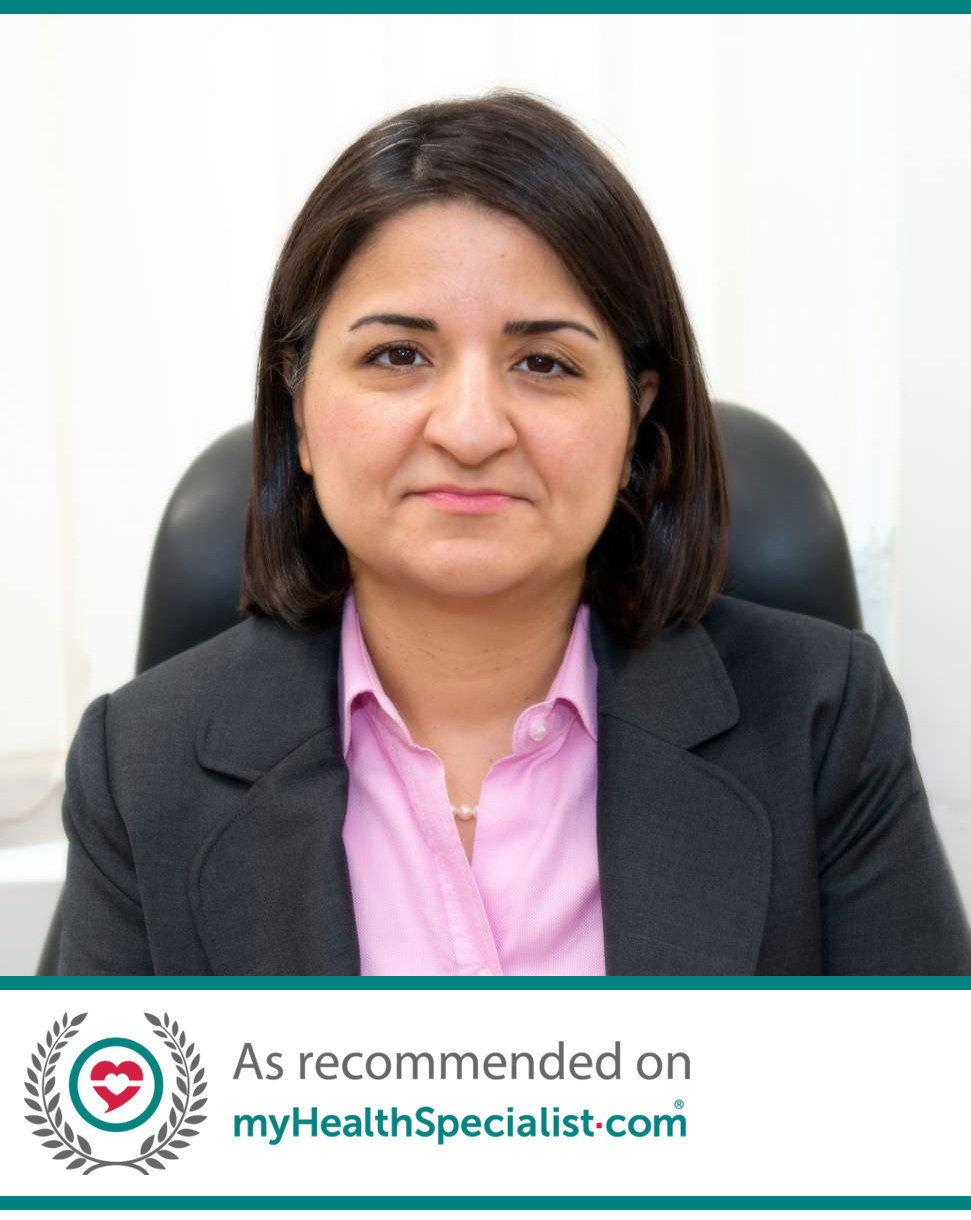 1. Why did you choose your particular specialty?
My field of expertise is General Surgery with Colorectal subspeciality and I chose this as it covers a varied range of conditions, operations and procedures, and brings me into contact with so many different and interesting people. On any given day, I can be repairing, removing and fixing problems with bowels, hernias, haemorrhoids, gallbladders, lumps in different places – the list is endless, whether by keyhole surgery, endoscopy or traditional open surgery.
When I started my medical training in 1993, I couldn't find any women doing this job in the whole of Greater London. There has been remarkably little change in this at a senior level over the years and even today I am the only female colorectal consultant surgeon in Harley Street. I think it is right that patients should be able to choose to see a female specialist if they wish.
2. What do you enjoy most about your job?
Surgery is a craft specialty where the results are clear, and the aim is to fix, resolve and cure – and this suits my straightforward personality. When a patient comes to me with a problem which has caused them symptoms and worry, and I resolve that problem, I find that immensely satisfying. I consider it a real privilege to be in a position to be able to offer that help.
3. What one thing do you wish every member of the public knew?
That there is no need to be embarrassed to tell doctors like me about personal problems with bowels and bottoms. There may or may not be anything serious causing the problems, but seeking medical help if anything worries you is important.
4. What three traits define you?
a. An absolute stickler for fairness.
b. Somewhat excessive attention to minute detail – a trait which serves my patients well in my operating theatre but doesn't seem to sit well with my long-suffering husband.
c. An ability to adapt and respond positively to changing circumstances and updated information.
5. Who is your inspiration?
I have worked with so many talented and inspirational people that it is impossible to name just one person.
6. What accomplishment in your life are you most proud of?
My daughter.
7. If you could do another job for just one day, what would it be?
I feel incredibly lucky to be able to genuinely say that I would not want to do any other job.
8. What advances in medicine are you most excited about?
Advanced therapeutic endoscopy and minimally invasive bowel polyp removal techniques.
Progress in endoscopic removal of colorectal polyps has been slower in the UK than in countries such as Japan, but this is changing. I have been interested in these techniques since 2003 – since my colorectal polyp and cancer research work for my Master of Surgery degree, and I have trained in endoscopy and polyp removal such as endoscopic mucosal resection. In addition, I travelled to Japan in 2013 to learn advanced endoscopic techniques from global experts, and am pleased to offer advanced endoscopy as part of my service.
---
Read Mrs Sara Badvie's latest article on 'Good bowel health'
---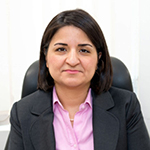 Mrs Sara Badvie
MB BS (Hons) BSc (Hons) MS FRCS (Gen.Surg)
Consultant Laparoscopic, Colorectal & General Surgeon in London