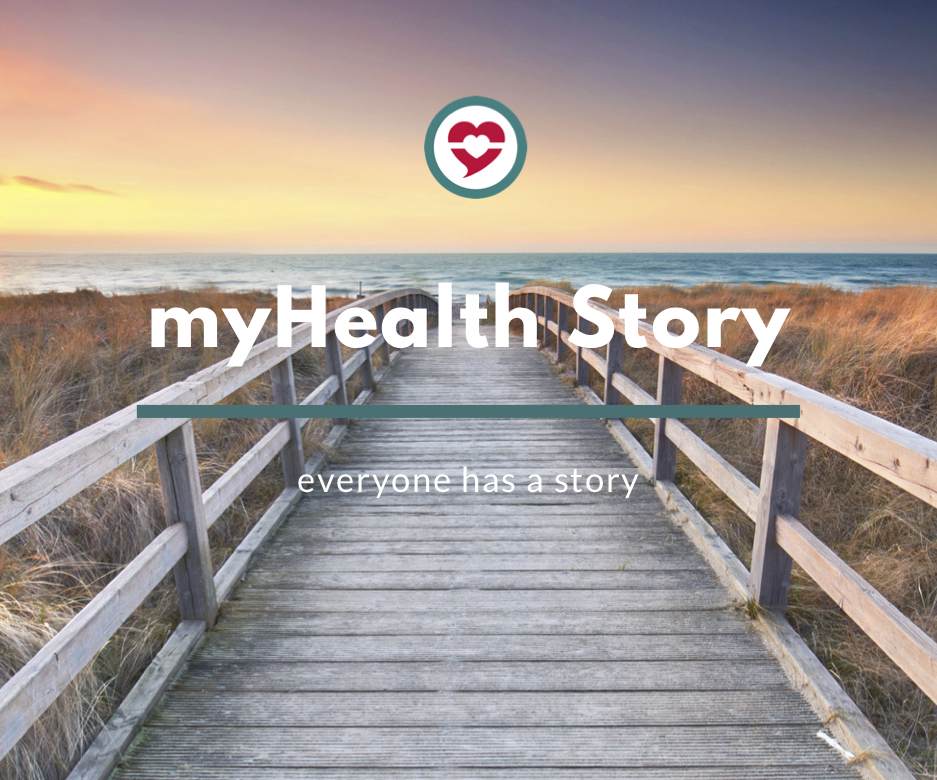 We're always keen to share your health stories to help others in similar situations. Here are a few from patients treated by Mr Adil Adjuied, our orthopaedic surgeon in the spotlight this week…
Ms NR's story: 
"I cannot praise Mr Ajuied highly enough and feel extremely fortunate that I was referred to him when I ruptured my ACL, following a ski accident"
First and foremost he has excellent communication skills and I never left a consultation without being totally clear about my options and next steps, which I found immensely reassuring.   I also realised very quickly that he is a perfectionist and totally dedicated to his area of expertise: I felt that I was in extremely safe hands, which was confidence-inspiring.
In addition, he recommended an amazing physio who worked with me through my prehab and rehab and this meant that there was a real team approach to the care I was given.
In view of all my comments, it goes without saying that I would have absolutely no hesitation in recommending Mr Ajuied to others.
Mr RQ's story:
"I would like to thank Adil for all his amazing work I am truly grateful for the amazing care, it's been a very tough long year for me with such a bad accident but I am nearly 100% fit again, which I never thought would be the case, but Adil was so so confident I would be and so confident in his work"
From the first day that I contacted Mr Ajuied after my unfortunate skiing accident, the service and care was first class from him and his secretary, I was able to get my first consultation appoint with Mr Ajuied within days, which was fantastic because my knee was in a bad way with 3 terrible injuries to the same knee, when I first met Adil he was so friendly, happy and keen to see me and assess my knee, he made a fantastic assessment straight away but still wanted to send me for MRI just to be sure if what he believed the damage was, but as he is so professional he still wanted 100% confirmation of his diagnosis, I went back the following evening to get the MRI results which were intact as Adil predicted, Adil gave me a few choices, lots of guidance but all through the period of consultation and eventually my reconstruction surgery he was always super enthusiastic upbeat and confident I would make a full recovery in his and my Physios care as long as you were committed.
Over the next few months I listened to Adil advice, guidance and recommendations, I worked hard to get fit before the operation, the operation was then a huge success, with Adil, his secretary and staff being so amazing once again throughout the process.
The aftercare from the operation again was amazing, Adil has this amazing warmth, empathy and kindness and this makes you feel assured of what he is saying and advising, I cannot speak highly enough of Adil, I have told so many people about him and even recommended one or two people who have knee injuries to come and see him, and I will continue to recommend anyone who has knee issues that I know. 
Mr ND's story:
 "I was particularly impressed by his knowledge of the specifics of my preferred sports, and how he tailored his advice and care to assist me in my goal of getting back to practising them"
I first met Mr Ajuied when he agreed to see me at very short notice, having just been repatriated after an unfortunate skiing accident in Canada where I'd sustained a complex bilateral knee injury. A keen skier and climber, I went in barely able to walk, in agony and a state of panic. Mr Ajuied was reassuring, positive, and provided extremely clear diagnosis while patiently answering all my enquiries and providing clear guidance on next steps and what to expect. More importantly, at no point I felt pressured or rushed to go for one treatment or the other. I was particularly impressed by his knowledge of the specifics of my preferred sports, and how he tailored his advice and care to assist me in my goal of getting back to practising them. Mr Ajuied performed an ACL reconstruction and lateral meniscus repair, and the whole process pre- and post-surgery was seamless and not the least bit stressful. 6 months later, I have now fully recovered, feeling good as new, and ready to hit the slopes again.
Ms AH's story: 
"I have been overwhelmed by the care and attention that Mr Ajuied has provided"
After arriving at Fortius Clinic on crutches, in shock, and not knowing what had happened to my knee, I immediately felt in safe hands and was given a recovery schedule upon my first visit. The physio clinic that Mr Ajuied recommended for me (Six Physio, Fleet Street) could not have been better – I have felt thoroughly looked after by Sarah, Leonie and the rest of the Six team, and have felt that throughout they have had good communication with Adil – Leonie even sat in on my surgery! The surgery itself went as smoothly as possible, and Mr Ajuied did everything he could to make me feel calm and relaxed before my surgery. Post-surgery rehab has been well overseen by Mr Ajuied – and I feel that if I had seen any other surgeon, my recovery progress would not have been as quick. If I am ever unfortunate enough to experience another knee injury, I would not hesitate to request to see Mr Ajuied again – and should any of my friends or family be unfortunate enough to have a knee injury, Mr Ajuied would be my top recommendation. Thank you Mr Ajuied for all your kind help and support – I cannot wait to get back to sport soon! – it's been a long journey but your help has seen me through!
This article is for information only and should not be used for the diagnosis or treatment of medical conditions. myHealthSpecialist makes no representations as t

o the accuracy or completeness of any of the information in this article, or found by following any link from this article

. Please consult a doctor or other healthcare professional for medical advice.
---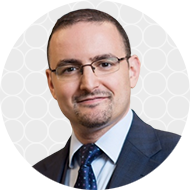 Mr Adil Ajuied, Consultant Orthopaedic Surgeon
Book an appointment with Mr Adil Ajuied
Read Mr Adil Ajuied's latest article on 'The meniscus – much misunderstood'