Chiswick Medical Centre
Bond House, 347-353, Chiswick High Rd, London, W4 4HS, GB
Chiswick Medical Centre building
Chiswick Medical Centre building
Chiswick Medical Centre entrance
Reception area at Chiswick Medical Centre
Reception area at Chiswick Medical Centre
Floor division at Chiswick Medical Centre
Sitting area at Chiswick Medical Centre
The Lobby at Chiswick Medical Centre
Waiting area at Chiswick Medical Centre
Echocardiogram at Chiswick Medical Centre
Children's checkups at Chiswick Medical Centre
Baby feeding room at Chiswick Medical Centre
Body checkup at Chiswick Medical Centre
Body checkup at Chiswick Medical Centre
Consultation at Chiswick Medical Centre
Consultation room at Chiswick Medical Centre
Imaging Department at Chiswick Medical Centre
Consultation at Chiswick Medical Centre
CT scan at Chiswick Medical Centre
CT scan at Chiswick Medical Centre
X-Ray at Chiswick Medical Centre
Pharmacy at Chiswick Medical Centre
Chiswick Medical Centre - Introduction and service offerings
Video information
Chiswick Medical Centre - Women's Health Services
Video information
Chiswick Medical Centre - Orthopaedics
Video information
Chiswick Medical Centre - Cardiac diagnostic testing
Video information
Chiswick Medical Centre - Men's Health
Video information
Chiswick Medical Centre - Paediatric care
Video information
Chiswick Medical Centre building
Chiswick Medical Centre
Chiswick Medical Centre building
Chiswick Medical Centre entrance
Reception area at Chiswick Medical Centre
Reception area at Chiswick Medical Centre
Floor division at Chiswick Medical Centre
Sitting area at Chiswick Medical Centre
The Lobby at Chiswick Medical Centre
Waiting area at Chiswick Medical Centre
Echocardiogram at Chiswick Medical Centre
Children's checkups at Chiswick Medical Centre
Baby feeding room at Chiswick Medical Centre
Body checkup at Chiswick Medical Centre
Body checkup at Chiswick Medical Centre
Consultation at Chiswick Medical Centre
Consultation room at Chiswick Medical Centre
Imaging Department at Chiswick Medical Centre
Consultation at Chiswick Medical Centre
CT scan at Chiswick Medical Centre
CT scan at Chiswick Medical Centre
X-Ray at Chiswick Medical Centre
Pharmacy at Chiswick Medical Centre
Chiswick Medical Centre - Introduction and service offerings
Chiswick Medical Centre - Women's Health Services
Chiswick Medical Centre - Orthopaedics
Chiswick Medical Centre - Cardiac diagnostic testing
Chiswick Medical Centre - Men's Health
Chiswick Medical Centre - Paediatric care
London
Bond House,
51.49274579999999
-0.2701691
020 3161 3900
About us
From general wellness check-ups to women's and men's health, and a wide range of paediatric sub-specialties such as sports injuries and growth development, Chiswick Medical Centre offers patients the full range of diagnostic scans and treatment services. Part of the HCA Healthcare UK network made up of the top London private hospitals, it brings the best expertise and technology to the Chiswick area. It has some of the top consultants in a wide range of specialties, inculding cardiology, orthopaedics, paediatrics, neurology, neurosurgery, breast care, gastroenterology, gynaecology, urology, dermatology, respiratory, rheumatology, ENT, ophthalmology, general surgery, plastic surgery and private GPs.
If needed, patients get rapid access to the latest diagnostic technology, including 3T MRI and low-dose CT scanner. It offers specialized women's healthcare services, including a one-stop breast care centre. The dedicated children's unit has consultants who can treat conditions from heart care to allergies. Seamless referral can be made to top HCA UK hospitals, including The Harley Street Clinic and The Portland Hospital. The internationally acclaimed consultants in this state-of-the-art centre are available to you as per the clinic timings below. Large on-site parking is available for patient convenience.
Many of its consultants and private GPs live in the Chiswick area and have a shared interest in caring for the local community. Ninety-eight percent of the center's patients say they would recommend Chiswick Medical Centre to family and friends.
Please visit our website for further information via this link.
Clinic timings:
| | |
| --- | --- |
| Monday - Friday: | 9 AM to 5 PM |
| Saturday & Sunday: | Closed |
Chiswick Medical Centre specialists are recommended by :
A centre of excellence for a wide range of disorders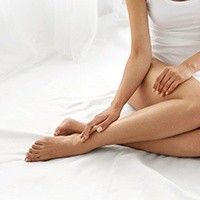 Women's health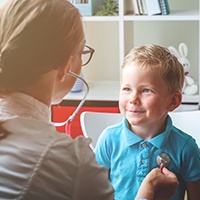 Paediatric services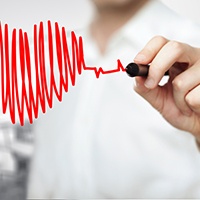 Cardiology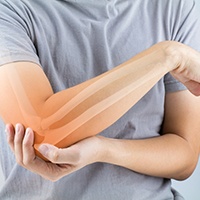 Orthopaedics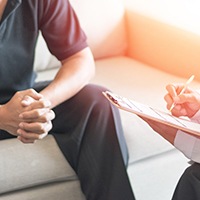 Men's health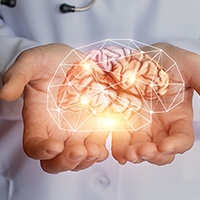 Neurosciences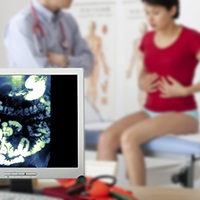 Gastroenterology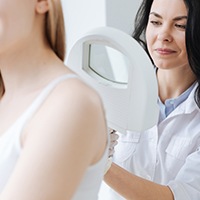 Dermatology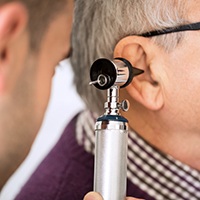 ENT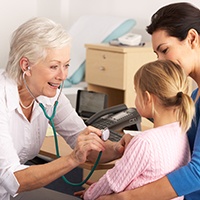 Private GPs
Let us help you. contact us today.