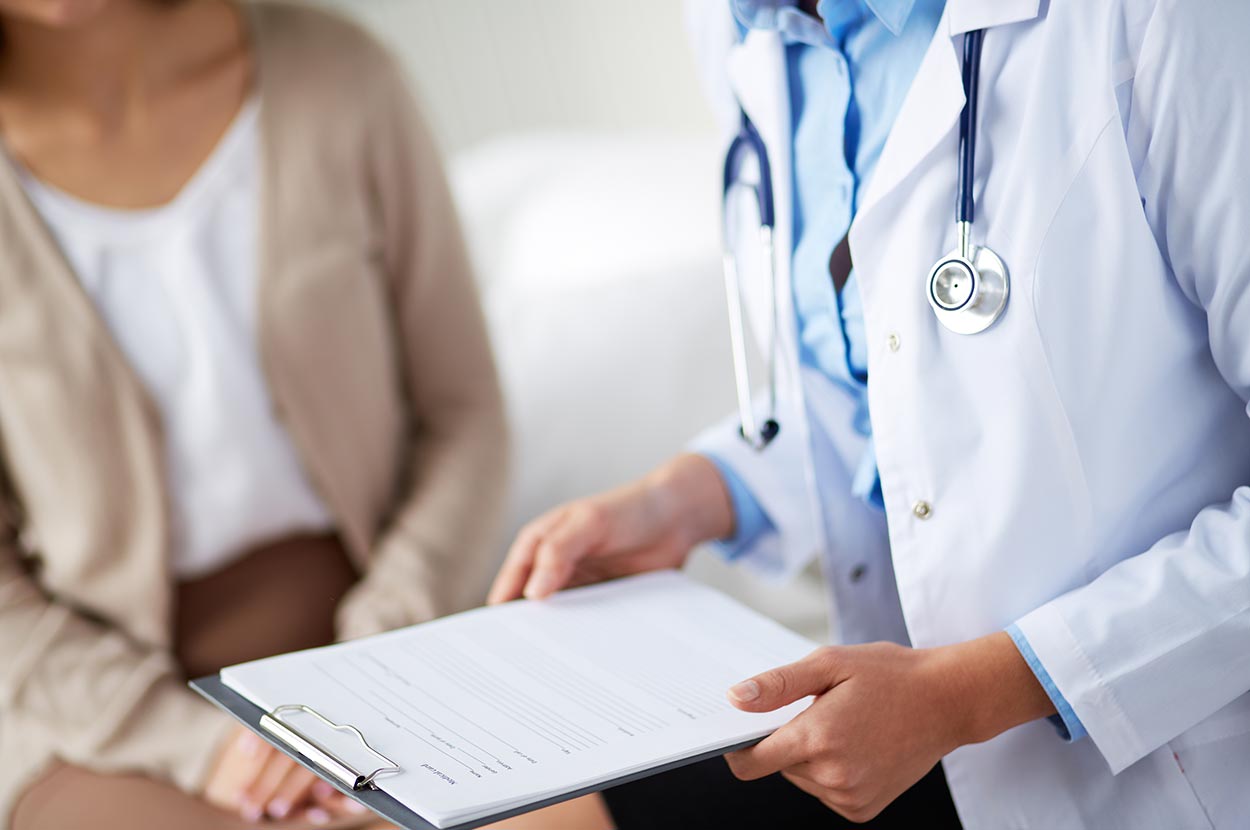 Enhance your online reputation and join an exclusive community.
Develop your private practice by reaching multi discipline referrers and thousands of patients.
myHealthSpecialist will support your practice through:
Bespoke coaching for your personal marketing activity
Active peer recommendations
Edu-networking events to connect with referrers
Paid advertising for your practice
£80 pcm

Cancel any time
*Charges do not include VAT. This is a tax deductible expense.