Golders Green Outpatients and Diagnostics Centre
Roman House, 296 Golders Green Road, London, NW11 9PY, GB
Golders Green Outpatients and Diagnostics Centre building
Consultation room at Golders Green Outpatients and Diagnostics Centre
Golders Green Outpatients and Diagnostics Centre building
Consultation room at Golders Green Outpatients and Diagnostics Centre
London
Roman House,
51.58052980000001
-0.2095485
020 3161 3900
About us
As part of The Wellington Hospital campus in St John's Wood, Golders Green Outpatients and Diagnostics Centre provides around the clock care from intensive care to onsite imaging, supported by multispecialty clinical teams. It prides itself on providing exceptional private healthcare locally for the whole family, offering immediate access to specialist outpatient care to treat a wide range of conditions from the routine to complex and acute cases.
Being a part of The Wellington Hospital, patients benefit from the expertise of its consultants and multidisciplinary team. Combined with onsite diagnostic testing, the centre's extensive range of specialties ensures a quick, accurate and caring service. It can offer same or next-day appointment, facilitating any necessary tests at the same time.
Clinic timings:
| | |
| --- | --- |
| Monday - Friday: | 8am - 8pm |
| Saturday & Sunday: | Closed |
Golders Green Outpatients and Diagnostics Centre specialists are recommended by :
A centre of excellence for a wide range of disorders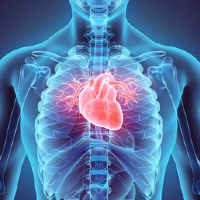 Cardiology and cardiac testing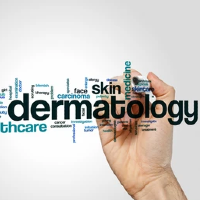 Dermatology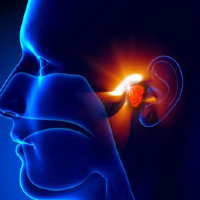 Ear, Nose and Throat (ENT)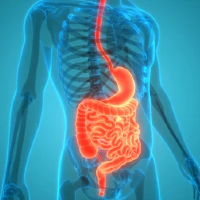 Gastroenterology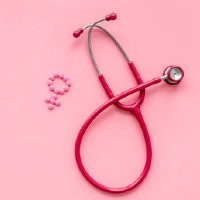 Gynaecology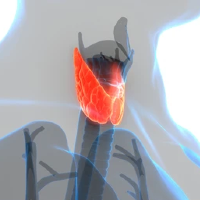 Endocrinology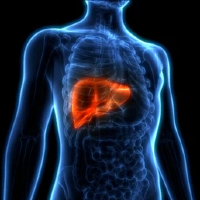 Liver and HPB medicine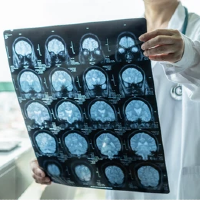 Neurology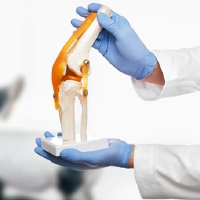 Orthopaedics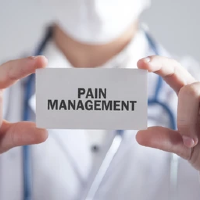 Pain management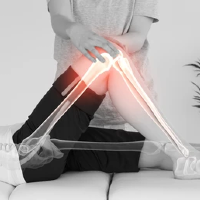 Physiotherapy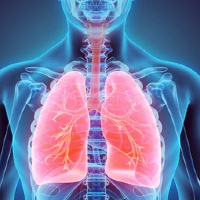 Respiratory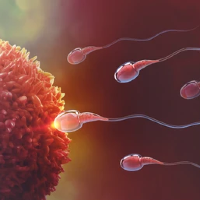 Reproductive medicine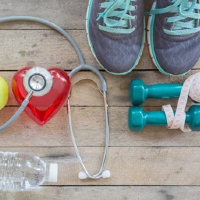 Sports and exercise medicine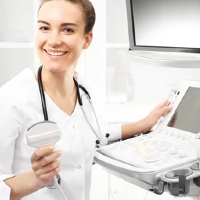 Imaging services (DEXA scanning, MRI, CT, ultrasound and X-ray)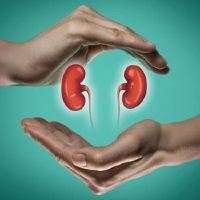 Urology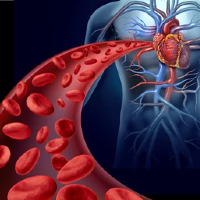 Vascular medicine
Let us help you. contact us today.