London International Patient Services
5, Devonshire Place, London, W1G 6HL, GB
London International Patient Services (LIPS)
London International Patient Services (LIPS)
London International Patient Services (LIPS)
London International Patient Services (LIPS)
London International Patient Services (LIPS)
London International Patient Services (LIPS)
London International Patient Services (LIPS)
LIPS Osseointegration event - Interviews
Video information
Omar Sabri - St. George's Hospital University
Video information
London international patient services
Video information
HipPLAN User Group Meeting
Video information
Asit Arora on Transoral Robotic Surgery
Video information
London International Patient Services (LIPS)
London International Patient Services (LIPS)
London International Patient Services (LIPS)
London International Patient Services (LIPS)
London International Patient Services (LIPS)
London International Patient Services (LIPS)
London International Patient Services (LIPS)
LIPS Osseointegration event - Interviews
Omar Sabri - St. George's Hospital University
London international patient services
HipPLAN User Group Meeting
Asit Arora on Transoral Robotic Surgery
London
5,
51.5218799
-0.1500693
020 4505 4786
About us
London International Patient Services (LIPS) brings on one platform some of London's best expert consultants to offer a comprehensive range of treatments across knee and hip surgery, spinal surgery, plastic surgery, sports surgery, osseointegration, trauma and fractures, diagnostics, and upper limb surgery. The highly specialised and experienced consultants work in an enabling environment to ensure the highest quality patient care.
LIPS is a multi-specialty medical group that was borne out of the belief that patients seeking treatment in London should be able to secure the best possible individualised healthcare through a single point of contact. Providing unparalleled patient experience, LIPS brings together medical and surgical specialists to provide patients comprehensive treatment plans for simple and complex conditions.
Patients get access to a private room and world-class facilities of their choice while being attended to by a caring staff and experienced consultants. The unique patient-centred model of healthcare of LIPS ensures that the entire process of surgery, when necessary, is as hassle-free and straightforward as possible.
London International Patient Services specialists are recommended by :
A centre of excellence for a wide range of disorders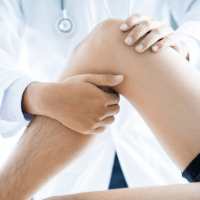 Knee & Hip Surgery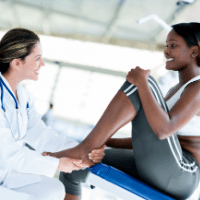 Sports Surgery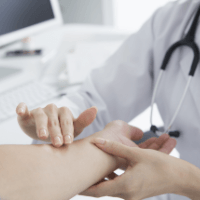 Upper Limb Surgery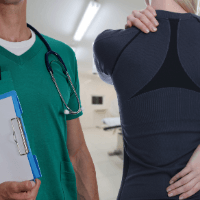 Sports and Exercise Medicine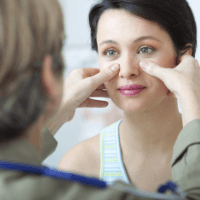 ENT and Maxillofacial Surgery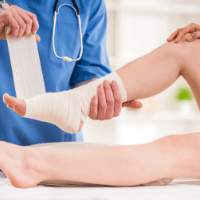 Foot and Ankle Surgery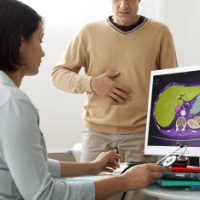 Hepatobiliary Surgery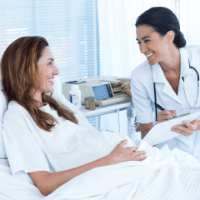 Obstetrics and Gynaecology Surgery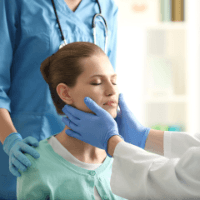 Plastic Surgery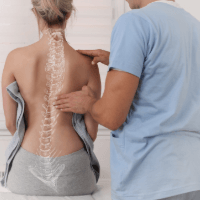 Spinal Surgery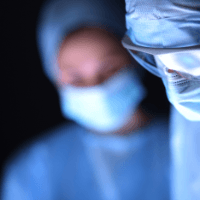 Trauma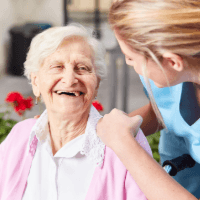 Geriatrics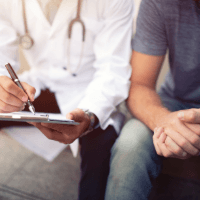 General and Colorectal Surgery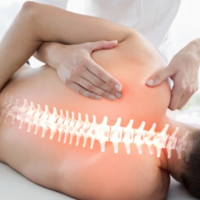 Physiotherapy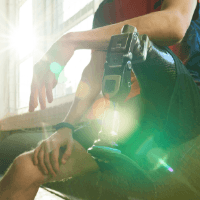 Osseointegration Surgery
Which treatment is right for you?
London International Patient Services (LIPS) brings London's best sports injuries consultants who are highly qualified experts and come with a wide range of experience treating both elite athletes and amateur sportspersons. LIPS has an extensive network of physiotherapists who work with its consultants to provide the best possible treatment for any sports-related injury or musculoskeletal condition. The specialists at LIPS create a personalised rehabilitation programme to get a patient back to normal movement as quickly as possible. Its surgeons are experienced in treating ACL reconstruction, ligament tears and injury, meniscal injuries and repair, shoulder instability, joint surface damage, osteoarthritis, fractures, ankle sprains and arthroscopy. As specialists in sports injuries, LIPS receives patients for evaluation and treatment from all over the world.

Joint Replacement and Preservation surgery

London International Patient Services (LIPS) offers a quick and customized service for surgical intervention on a wide range of knee and hip conditions. Its state-of-the-art knee and hip replacement surgery practice is tailored to the patient's unique needs. Its leading London surgeons are renowned specialists in repairing meniscal and ACL injuries, as well as treating sports-related hip and knee damage. The bespoke joint replacement procedures at our clinics utilise the latest technology in 3D CT pre-operative planning that is supervised by one of London's top orthopaedic Consultants. Working from world-class facilities and applying the latest minimally invasive surgical techniques, our orthopaedic consultants have the expertise and the experience to offer you the best possible treatment for your knee and hip problems.

Hepato-Pancreato-Biliary department of London International Patient Services (LIPS) offers comprehensive diagnosis and treatment specific to benign and malignant diseases of the liver, pancreas and gallbladder. The LIPS HPB surgery program is led by specialists at the cutting edge of research and knowledge, providing state-of-the-art, holistic and multidisciplinary care for patients, especially those seeking treatment for cancers of the liver, pancreas and the gallbladder. Our HPB specialists work closely with other specialists like oncologists, gastroenterologists and radiologists in devising a treatment plan that puts care for our patients first every step of the way. Our specialists at LIPS are among the best in performing minimally-invasive laparoscopic and robotic surgery.

Plastics Reconstructive Surgery

The plastic surgical practice at London International Patient Services (LIPS) is known for excellence in bespoke service. LIPS makes available to your some of the most accomplished plastic consultants in the UK. Your personal consultant plastic surgeon designs the entire surgical process around your individual needs and then helps you choose the London hospital best-suited for your procedure. The specialists at LIPS have years of experience in cosmetic and reconstructive surgery including breast implants and augmentation surgery, rhinoplasty, tummy tuck, VASER liposuction and non-surgical procedures such as dermal fillers. Every patient at LIPS is treated with the respect and care she deserves.
Let us help you. contact us today.