Stanmore Foot and Ankle Specialists
Outpatients and Diagnostic Centre, 30 Devonshire Street, London, W1G 6PU, GB
Consultants at Stanmore Foot and Ankle Clinic
Stanmore Foot and Ankle Clinic
HCA Stanmore Foot and Ankle - Mr Shelain Patel
Video information
PGH Profiles - Mr Karan Malhotra
Video information
PGH Profiles - Matthew 'Matt' Welck
Video information
Mr Nicholas Cullen - Stanmore Foot and Ankle
Video information
Consultants at Stanmore Foot and Ankle Clinic
Stanmore Foot and Ankle Clinic
HCA Stanmore Foot and Ankle - Mr Shelain Patel
PGH Profiles - Mr Karan Malhotra
PGH Profiles - Matthew 'Matt' Welck
Mr Nicholas Cullen - Stanmore Foot and Ankle
London
Outpatients and Diagnostic Centre,
51.52094719999999
-0.151432
020 4512 3083
About us
The Stanmore Foot and Ankle Specialists group (SFAS) specialises in all adult foot and ankle conditions, including arthritis, tendon conditions, deformities, neuromuscular conditions, as well as sports and dance injuries.
SFAS' four well-established consultant orthopaedic foot and ankle surgeons work together as part of a multidisciplinary group, bringing together their expertise to provide the best and most comprehensive patient care.
SFAS' specialists have vast experience in both complex and routine foot and ankle problems, bringing together a multidisciplinary and team-based approach to private foot and ankle care. Foot and ankle conditions can have debilitating effects on patient lives, affect the quality of life and can deprive them of the activities that they love.
SFAS' specialists are here to help with every step of the patients' care journey from diagnosis, to advising and helping them decide on which treatment is right for them, through to rehabilitation and a return to normal life.
Stanmore Foot and Ankle Specialists specialists are recommended by :
A centre of excellence for a wide range of disorders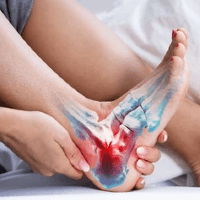 Achilles tendon problems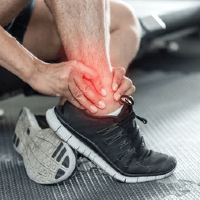 Ankle sprains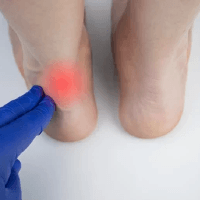 Ankle tendonitis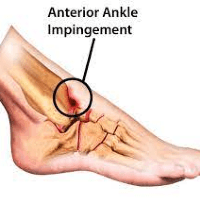 Anterior ankle impingement syndrome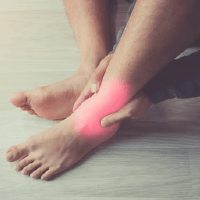 Arthritis (ankle) - including ankle replacements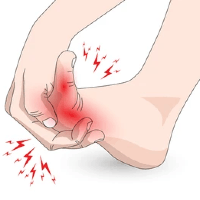 Arthritis (foot)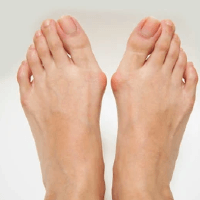 Bunions (hallux valgus)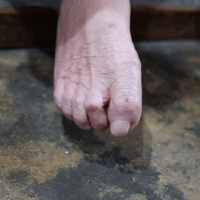 Claw toes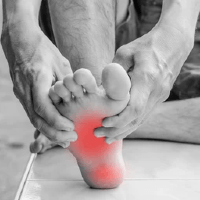 Foot pain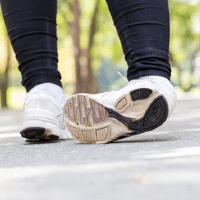 Foot sprains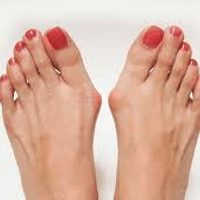 Hallux limitus or Hallux rigidus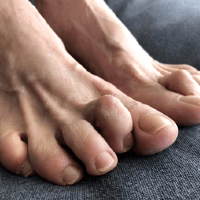 Hammer toes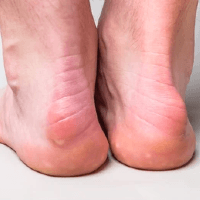 Heel bumps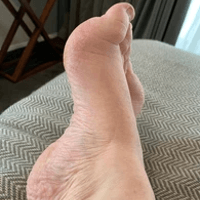 High arched feet (cavus foot)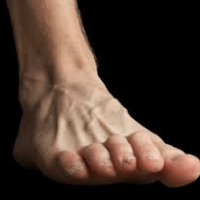 Mallet toes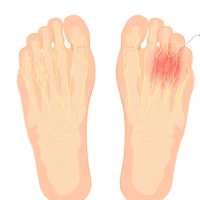 Morton's neuroma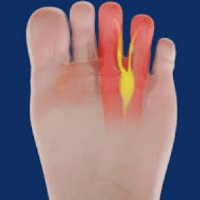 Neuromas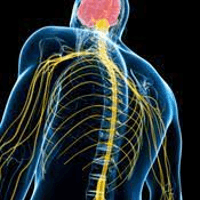 Neuromuscular conditions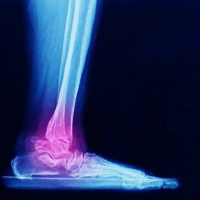 Osteoarthritis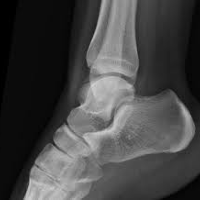 Osteochondral injuries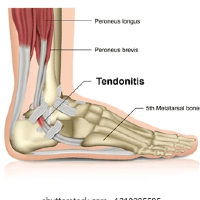 Peroneal tendinopathy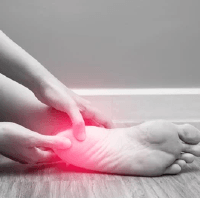 Plantar fasciitis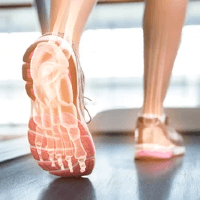 Sports injuries
Let us help you. contact us today.