London Digestion
HCA UK Outpatients & Diagnostics at The Shard, 32 St Thomas Street, London, SE1 9BS, GB
London Digestion at London Bridge Hospital building
London Digestion at London Bridge Hospital building
London Digestion at London Bridge Hospital building
Care room at London Digestion at London Bridge Hospital
London Digestion at London Bridge Hospital building
London Digestion at London Bridge Hospital building
London Digestion at London Bridge Hospital building
Care room at London Digestion at London Bridge Hospital
London
HCA UK Outpatients & Diagnostics at The Shard,
51.5036378
-0.08744339999999999
020 3161 3900
About us
London Digestion provides comprehensive specialist care for conditions that affect the digestive system. A partnership of five eminent consultants specialising in disorders of the digestive system, the team at London Bridge takes pride in providing one of the best diagnostic and treatment services for digestive diseases, with a combined experience spanning over 50 years.
London Digestion provides specialist diagnosis, medical treatment and surgery for a wide range of conditions. Among others, London Digestion specialises in treating colon/bowel cancer, crohn's disease and ulcerative colitis, irritable bowel syndrome, indigestion or acid reflux, barrett's oesophagus and gallstones.
A centre of excellence for a wide range of disorders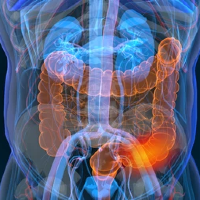 Colon/bowel cancer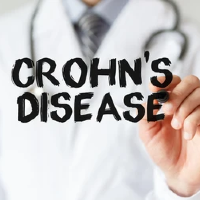 Crohn's disease and ulcerative colitis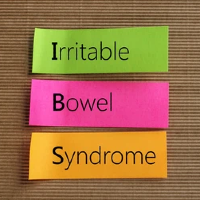 Irritable bowel syndrome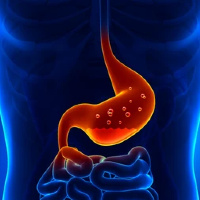 Indigestion or acid reflux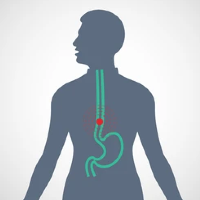 Barrett's oesophagus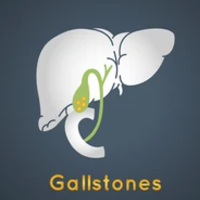 Gallstones
Let us help you. contact us today.