020 3161 3900
About us
Abdominal Wall and Hernia Unit is the leading provider of hernia repair and abdominal wall surgery in the UK, comprised of a team of consultants who form a multi-disciplinary team that treats various abdominal wall conditions, including post-childbirth abdominal wall complications, complications from incisional hernias, infected mesh from previous surgeries and tumours. Patients can benefit from highly specialised ongoing post-operative support. Whether it's a recurring hernia or reconstructive surgery following pregnancy, close collaboration between our plastic, colorectal, and general surgeons ensures the highest quality care and best aesthetic result.
The Abdominal Wall and Hernia Unit treats a wide range of abdominal wall problems, from umbilical and groin hernias to more complex conditions such as recurrent hernias and tumours. The multidisciplinary team also specialises in cosmetic procedures, including post-pregnancy reconstruction.
Clinic timings:
| | |
| --- | --- |
| Monday - Friday: | 8am - 6pm |
| Saturday & Sunday: | Closed |
A centre of excellence for a wide range of disorders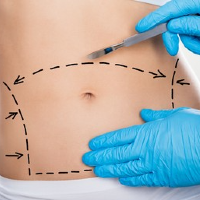 Abdominoplasty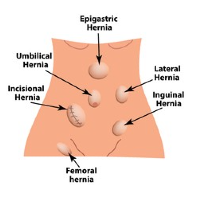 Hernia repair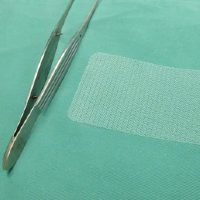 Infected mesh repair and management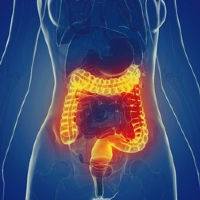 Bowel complications in abdominal wall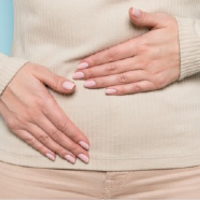 Abdominal wall reconstruction
Let us help you. contact us today.