020 3161 3900
About us
Chelsea Medical Centre is the Lister Hospital's outpatient physiotherapy service and private GP practice. It includes The Lister Hospital's private outpatient physiotherapy service and The Moore Medical Practice, an independent private general practice. Whether recovering from an operation or have been affected by an injury, the physiotherapy team can assist with pre and post-surgery rehabilitation, injury assessment and corrective exercise rehabilitation and helping to restore movement and function.
The team of physiotherapists at Chelsea Medical Centre are able to provide a wide array of private physiotherapy and musculoskeletal services for the treatment of muscle, bone and joint problems. The specialties include orthopaedic rehabilitation (pre and post-surgery), bone fractures, joint replacements, joint fusions, musculoskeletal physiotherapy conditions, knee injuries, ankle injuries, soft tissue injuries (muscle/fascia), ligament sprains/ruptures, osteoporosis, sports physiotherapy, sports injuries, muscle stimulation (Compex®) and radial extracorporeal shockwave therapy.
Clinic timings:
| | |
| --- | --- |
| Monday - Friday: | 8am - 8pm |
| Saturday & Sunday: | Closed |
A centre of excellence for a wide range of disorders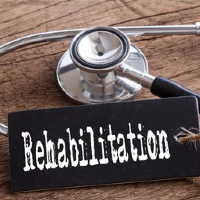 Orthopaedic rehabilitation (pre- and post-surgery)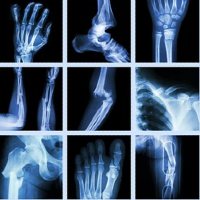 Bone fractures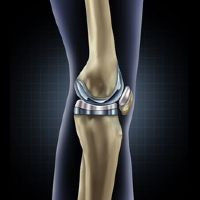 Joint replacements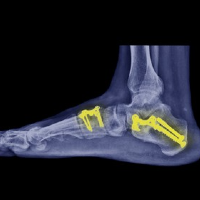 Joint fusions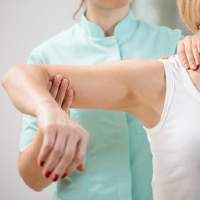 Musculoskeletal physiotherapy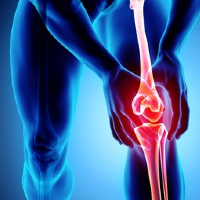 Knee injuries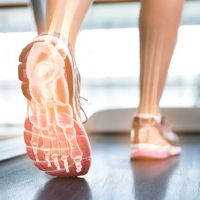 Ankle injuries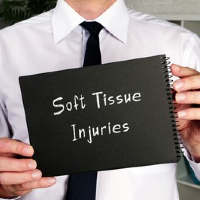 Soft tissue injuries (muscle/fascia)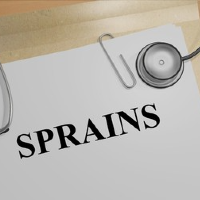 Ligament sprains/ruptures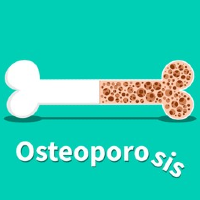 Osteoporosis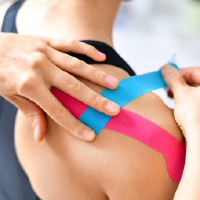 Sports physiotherapy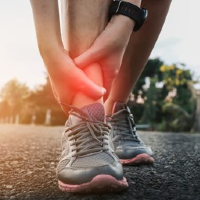 Sports injuries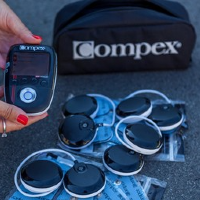 Muscle stimulation (Compex®)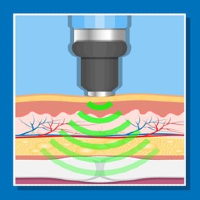 Radial extracorporeal shockwave therapy
Let us help you. contact us today.