City Ortho
HCA UK at The Shard, London Bridge Hospital, 32 St Thomas Street, London, SE1 9BS, GB
City Ortho at London Bridge Hospital building
City Ortho at London Bridge Hospital building
City Ortho at London Bridge Hospital building
Care room of City Ortho at London Bridge Hospital Building
City Ortho at London Bridge Hospital building
City Ortho at London Bridge Hospital building
City Ortho at London Bridge Hospital building
Care room of City Ortho at London Bridge Hospital Building
London
HCA UK at The Shard, London Bridge Hospital,
51.5040978
-0.08682050000000001
020 3161 3900
About us
HCA's City Ortho offers specialist orthopaedic services from a team of world-class consultant orthopaedic surgeons, each of whom has national and international reputations in their field. These skilled orthopaedic surgeons specialise in treating all musculoskeletal injuries and conditions, with experience treating all types of orthopaedic problems using both surgical and non-surgical treatments and taking a multi-disciplinary approach to the patient's care journey.
City Ortho specialises in conditions involving the shoulder and upper limbs, hips and knees, feet and ankles, and hands and wrists. The clinic provides clinical excellence in treating these conditions, with its excellent and experienced team of internationally renowned consultant orthopaedic surgeons who are leaders in their field.
A centre of excellence for a wide range of disorders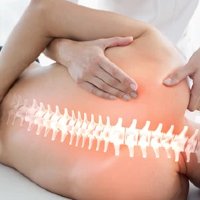 Physiotherapy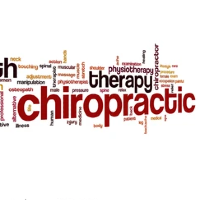 Osteopathy and chiropractic treatments for sports injuries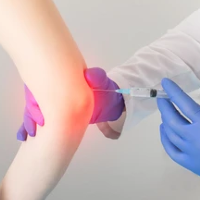 Injection therapies sports medicine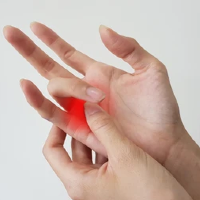 Trigger finger release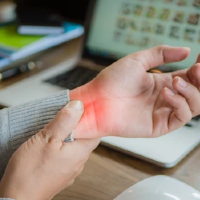 Carpal tunnel release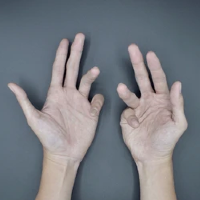 Treatments for Dupuytrens contracture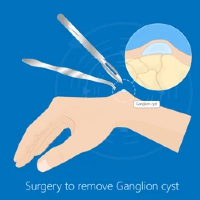 Ganglion removal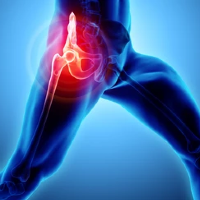 Hip replacement surgery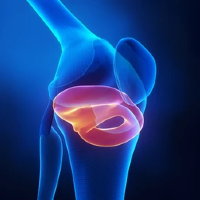 Meniscal surgery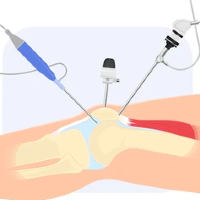 Arthroscopic meniscectomy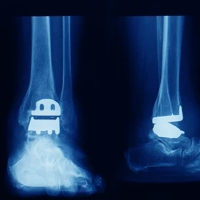 Ankle replacement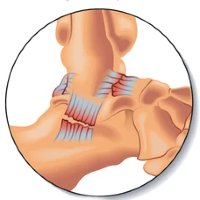 Ankle lateral ligament reconstruction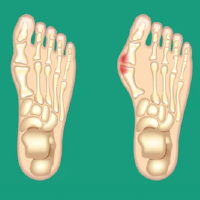 Bunion removal & correction surgery
Let us help you. contact us today.