020 4517 1276
About us
The Eisman Myers GP Practice is based at the Wellington Diagnostics & Outpatients Centre in Golders Green. Led by Dr David Myers and Dr Vanessa Eisman, it takes immense pride in practising old fashioned family medicine, meaning its consultants take their time to listen and address their patients' concerns in order to reach a diagnosis. Working at the Wellington Diagnostics & Outpatients Centre, which provides access to state-of-the-art technology and trusted consultants, enables the Practice to make a quick diagnosis and start treatment without delay.
Dr Myers has been providing medical services to the local community for more than four decades. His special interests include psychiatry, general medicine, dermatology, care of the elderly, ophthalmology and health screening. Dr Eisman has been working with Dr Myers for more than a decade and has been a GP for 17 years having worked in a busy NHS practice prior to joining Dr Myers. Her special interests include women's health, paediatrics, acute medicine, psychiatry and health screening. With their skills complementing each other, they are able to provide a wide range of services including management of chronic conditions such as diabetes and high blood pressure. The two personally perform electrocardiograms during the consultation if needed.
Dr Myers and Dr Eisman are supported by a team whose wealth of experience enables a smooth patient journey. The Eisman Myers GP Practice is focused on providing a seamless service based on high quality medicine. At its core is a philosophy that focuses on both living long and living well.
Clinic timings:
| | |
| --- | --- |
| Monday - Thursday: | 9am - 5pm |
| Friday: | 9am - 4pm |
| Saturday & Sunday: | Closed |
A centre of excellence for a wide range of disorders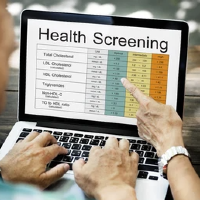 Health screening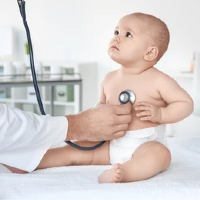 Paediatrics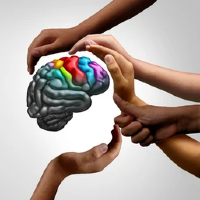 Psychiatry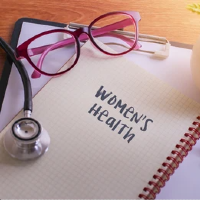 Women's health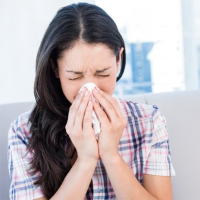 Allergic rhinitis (hayfever)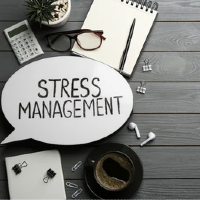 Stress management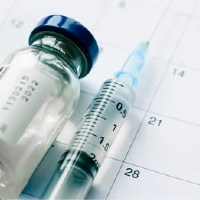 Immunisations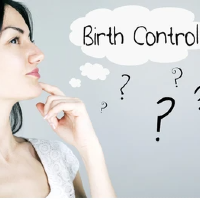 Contraception advice
Let us help you. contact us today.