020 3161 3900
About us
HCA UK at Docklands under the umbrella of London Bridge Hospital and Blossoms Healthcare, is a private GP and diagnostic outpatient centre in Canary Wharf, offering outstanding care in a convenient location. It provides advanced diagnostic imaging services, including MRI and X-ray scanning, and private GP services and consultations with leading consultants.
The dedicated medical team offers a full range of diagnostic scans, health screening and clinical services right at Canary Wharf. It offers same or next-day appointments, so the patients can be seen by a private GP or consultant at a time that suits them. The outpatient and diagnostic centre in Canary offers the very best in private healthcare.
A centre of excellence for a wide range of disorders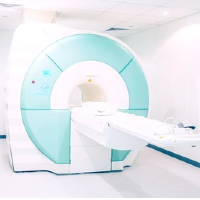 Clinical radiology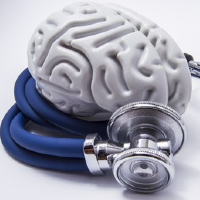 Neurology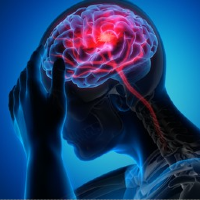 Neurosurgery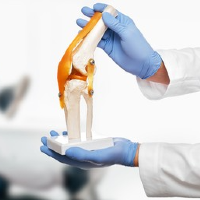 Orthopaedic care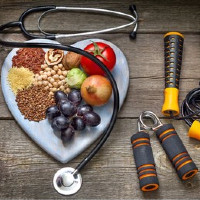 Sports and exercise medicine
Let us help you. contact us today.