020 3161 3900
About us
HCA UK at UCH is a joint partnership between HCA Healthcare UK and University College London Hospital, with a multidisciplinary team of leading consultants and clinical nurse specialists to treat, guide and support patients from diagnostic tests through to treatment and follow up care. At HCA UK at UCH, patients have access to the latest treatments available, including advanced radiotherapy and immunotherapy.
It treats cancer, solid cancer tumours and blood disorders. The centre provides an outstanding level of personalised medicine, from diagnostic assessment through to treatment and supportive care. All of the services are delivered in specialist environments by a world-class team, with uncompromising patient safety standards.
Clinic timimgs:
| | |
| --- | --- |
| Monday - Friday: | 9am - 5pm |
| Saturday & Sunday: | Closed |
A centre of excellence for a wide range of disorders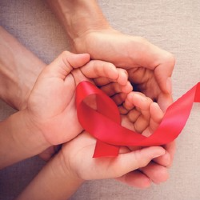 Blood cancer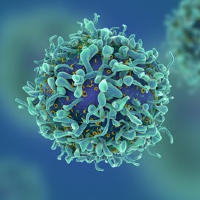 Cancer (solid tumours)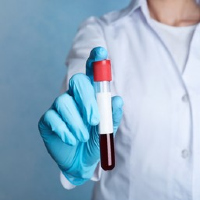 Blood disorders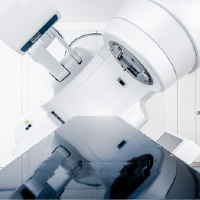 Radiotherapy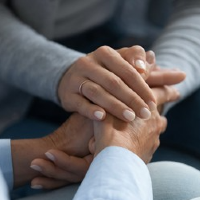 Supportive care
Let us help you. contact us today.