Kidney Stones Clinic
The Harley Street Clinic, 18 Devonshire Street, London, W1G 7AQ, GB
Kidney Stones Clinic building
Patient consultation at Kidney Stones Clinic
Mr Ken Anson - Consultant Urological Surgeon
Kidney Stones Clinic building
Patient consultation at Kidney Stones Clinic
Mr Ken Anson - Consultant Urological Surgeon
London
The Harley Street Clinic,
51.5219636
-0.1473151
020 4516 1189
About us
The Kidney Stones Clinic, located at The Harley Street, is well-known across the UK for creating personalised treatment plans for each patient by using cutting-edge diagnostic technologies, all of which are available onsite. It is unique in offering a multidisciplinary approach with teaching hospital experts delivering the full range of treatment options. The experienced team of the clinic offers every patient the most seamless and effective care available.
Led by Mr Ken Anson, who is highly experienced in complex care, the multidisciplinary team of the clinic offers rapid diagnostic assessment and a complete range of treatment options for kidney stone disease. In addition, the team investigates and treats other urological conditions including urinary infections, obstruction and cancer of the kidneys and ureters. The team comprises of world-class experts in complex care who are experienced in treating severe cases of kidney stones. In an emergency the clinic can even accommodate shock wave lithotripsy on the same day of the patient's initial appointment. Operations are carried out at its sister hospital, The Princess Grace Hospital, which houses the latest endoscopic equipment, including advanced endoscopic cameras and laser technologies to allow even the most complex stone to be accessed and extracted.
The Kidney Stones Clinic offers same-day appointments with a consultant in order to establish a diagnosis as soon as possible. Same-day scans are available within its state of the art diagnostics centre, with an experienced uroradiologist ready to report on the scans right away. It is one of only two independent sites in London to offer onsite extracorporeal shock wave lithotripsy (ESWL), a minimally invasive technique that avoids the need for surgery and patients can go home within an hour or two of the procedure.
During the initial appointment, Mr Anson discusses the patient's symptoms and entire medical history before deciding on the most appropriate investigations to be carried out.
Clinic timings:
| | |
| --- | --- |
| Monday - Friday: | 8:30am - 7pm |
| Saturday & Sunday: | Closed |
Kidney Stones Clinic specialists are recommended by :
A centre of excellence for a wide range of disorders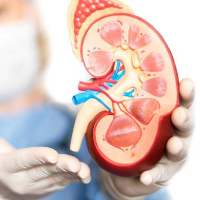 Urology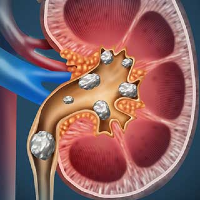 Kidney stones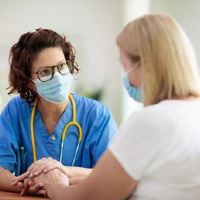 Fast diagnosis and treatment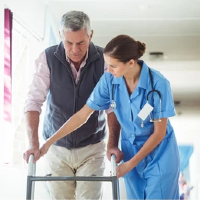 Patient-focused care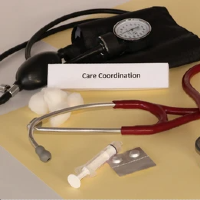 Success in treating complex cases
Let us help you. contact us today.