020 3161 3900
About us
The Lister Fertility Clinic is one of the largest standalone private IVF units in the UK. Since its open in 1988, over 18,000 babies have been born from treatment with the clinic. Its success rates are consistently among the best in the country. Its multi-disciplinary team takes a holistic approach to investigate and treat a wide spectrum of fertility problems in line with the best medical and scientific services available in the field.
The clinic provides tailored treatment according to the specific fertility needs of the patient even if they've been declined fertility treatment elsewhere. It offers a comprehensive range of fertility treatments including IVF, egg freezing, egg sharing, vitro fertilisation, IVF egg donation, donor sperm, fertility preservation, embryo freezing, fertility and reproductive medicine. It also specialises in treating low ovarian reserve.
Clinic timings:
| | |
| --- | --- |
| Monday - Sunday: | Open 24 hours |
A centre of excellence for a wide range of disorders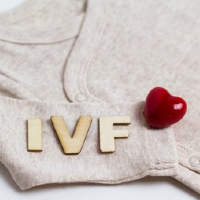 In-vitro fertilisation (IVF)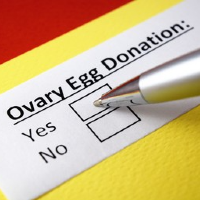 Egg donation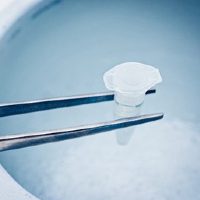 Egg freezing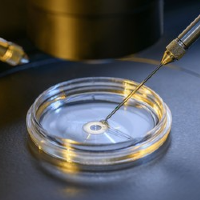 Donor sperm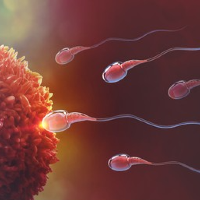 Fertility preservation and cancer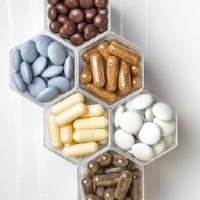 Fertility and reproductive medicine
Let us help you. contact us today.