London Bridge Hospital Private Care at Guy's
Bridge Hospital Private Care at Guy's, Great Maze Pond, London, SE1 9RT, GB
London Bridge Hospital Private Care at Guy's building
Reception area at London Bridge Hospital Private Care at Guy's
Check-up area at London Bridge Hospital Private Care at Guy's
Sitting area at London Bridge Hospital Private Care at Guy's
London Bridge Hospital Private Care at Guy's building
Reception area at London Bridge Hospital Private Care at Guy's
Check-up area at London Bridge Hospital Private Care at Guy's
Sitting area at London Bridge Hospital Private Care at Guy's
London
Bridge Hospital Private Care at Guy's,
51.5033034
-0.0880079
020 3161 3900
About us
Private Care at Guy's is a state-of-the-art cancer centre where UK's leading consultants deliver the best possible care and treatment for patients and a centre of excellence for robotic surgery, oncology and a JACIE accredited unit for blood cancers and multiple sclerosis. Consultant surgeons have access to the latest technology onsite including the da Vinci® surgical system, a robot that offers surgeons unparalleled assistance in performing the most complex and delicate of surgeries.
The latest procedures carried out robotically include Transoral Robotic Surgery (TORS) for base of tongue and throat cancers, radical prostatectomies, complex, urological reconstruction, adrenalectomy, thymectomy and lung segmentectomy, and hysterectomy. Patients with appropriate conditions for robotic surgery can expect shorter hospital stays, faster recovery times, less pain, lower infection rates and less scarring.
Clinic timings:
| | |
| --- | --- |
| Monday - Friday: | 8am - 8pm |
| Saturday: | 8am - 2pm |
| Sunday: | Closed |
London Bridge Hospital Private Care at Guy's specialists are recommended by :
A centre of excellence for a wide range of disorders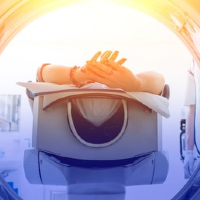 Oncology and radiotherapy for all cancers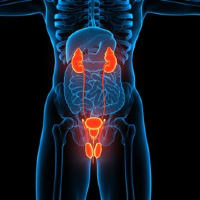 General urology and urological cancers (kidney, bladder, ureteric and prostate)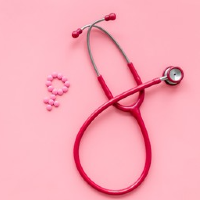 General gynaecology and cancers including cervical, ovarian and uterine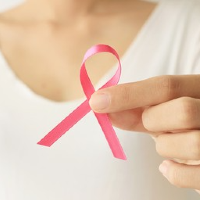 Breast services and breast cancer treatment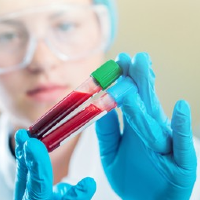 Blood cancers, leukaemia, myeloma, lymphoma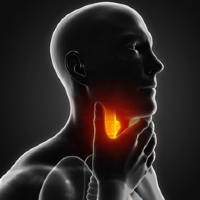 Head, neck and thyroid cancers and other conditions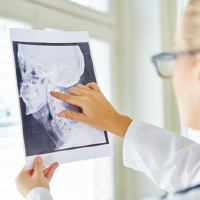 Oral and maxillofacial surgery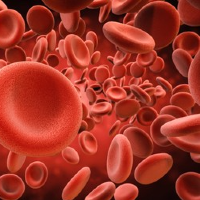 Haematological conditions including anaemia, haemochromatosis and DVT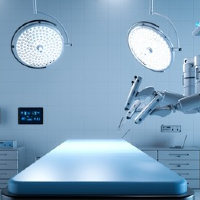 Robotic surgery for other conditions
Let us help you. contact us today.