020 3161 3900
About us
The Molecular Imaging Centre specialises in advanced diagnostic imaging for a range of complex conditions, from coronary artery disease to bone cancer. The centre offers the very latest in diagnostic CT scanning and 3D imaging technology. Where early detection in complex conditions such as cancer, cardiac and neurological disorders can mean the difference between an advanced disease and successful treatment, our advanced equipment can offer faster diagnosis for patients of all ages, including infants and young children. The centre has the latest generation PET-CT scanner and two gamma cameras, one with PET-CT capabilities.
Clinic timings:
| | |
| --- | --- |
| Monday - Saturday: | 8am - 8pm |
| Sunday: | Closed |
A centre of excellence for a wide range of disorders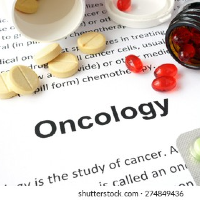 Nuclear medicine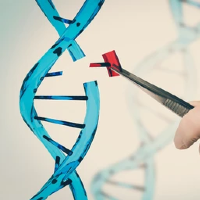 Molecular therapies
Let us help you. contact us today.