Neurogastroenterology Diagnostic Centre
London Digestive Centre, 41 Welbeck Street, London, W1G 8DU, GB
Reception at Neurogastroenterology Diagnostic Centre
Sitting area at Neurogastroenterology Diagnostic Centre
Consultation room at Neurogastroenterology Diagnostic Centre
Reception at Neurogastroenterology Diagnostic Centre
Sitting area at Neurogastroenterology Diagnostic Centre
Consultation room at Neurogastroenterology Diagnostic Centre
London
London Digestive Centre,
51.5183821
-0.150062
020 3161 3900
About us
Neurogastroenterology Diagnostic Centre specialises in the diagnosis and evaluation of abnormal brain-gut functions, disorders of gut function, and helping to plan appropriate treatments with access to state-of-the-art diagnostic techniques. The centre's specialists are leaders in their field of expertise and use cutting edge techniques for the treatment and management of gut function disorders like irritable bowel syndrome, constipation, gastrooesophageal reflux (acid reflux) disease and dysphagia.
Treatments at the Neurogastroenterology Diagnostic Centre are guided by investigations into chronic gut symptoms by specialist tests. Symptoms include problems with gut structure and/or disorders with no obvious signs of infection or inflammation which can have normal diagnostic results with x-rays and endoscopies.
A centre of excellence for a wide range of disorders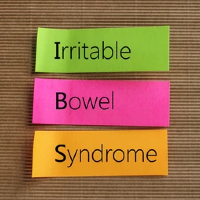 Irritable bowel syndrome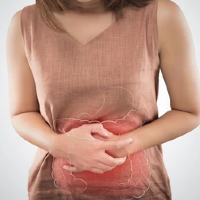 Chronic constipation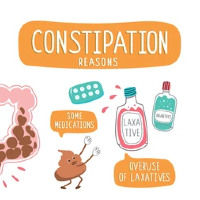 Faecal incontinence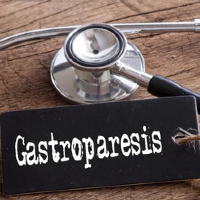 Gastroparesis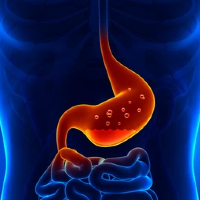 Gastro oesophagael reflux acid reflux disease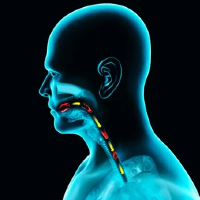 Dysphagia
Let us help you. contact us today.