020 3161 3900
About us
The Rapid Referral Service at The Lister Hospital offers a 24/7 rapid referral service for urgent care a GP can refer a patient into. With a referral, the service provides walk-in, comprehensive acute and elective treatment whenever a patient needs it. On arrival, the patient will be assessed by a consultant and admitted to the ward, if necessary.
The patient can be referred for acute and general medicine, interventional radiology, gastroenterology, general surgery, gynaecological surgery, intensive care, orthopaedic surgery, plastic surgery, urological surgery and vascular surgery, among other specialties. The service's consultants provide a vast range of investigations and treatments across major medical specialties.
Clinic timings:
| | |
| --- | --- |
| Monday - Sunday: | Open 24 hours |
A centre of excellence for a wide range of disorders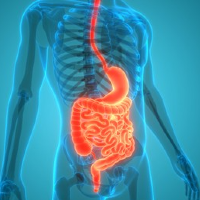 Gastroenterology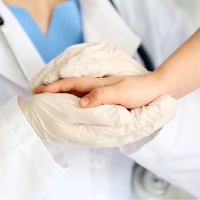 General surgery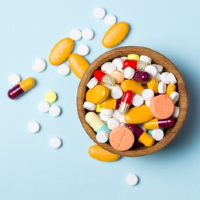 Acute internal medicine (AIM)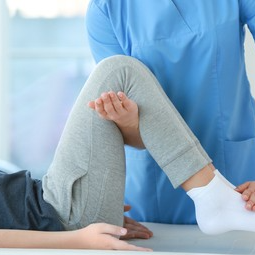 Orthopaedic care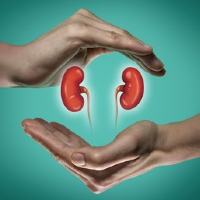 Urology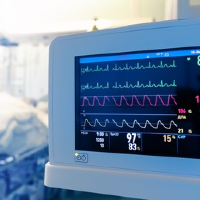 Intensive care medicine
Let us help you. contact us today.