Santis Health at London Bridge Hospital
Outpatients at HCA UK at The Shard, 32 St Thomas Street, London, SE1 9BS, GB
Santis Health at London Bridge Hospital building
Care room at Santis Health at London Bridge Hospital
Santis Health at London Bridge Hospital building
Santis Health at London Bridge Hospital building
Santis Health at London Bridge Hospital building
Care room at Santis Health at London Bridge Hospital
Santis Health at London Bridge Hospital building
Santis Health at London Bridge Hospital building
London
Outpatients at HCA UK at The Shard,
51.5040978
-0.08682050000000001
020 3161 3900
About us
Santis Health at London Bridge Hospital aims to deliver better outcomes for patients with prostate cancer. Santis Health comprises of a group of two world-class consultants working in close collaboration, along with teams from London Bridge Hospital and The Princess Grace Hospital, dedicated to the treatment of prostate cancer by robotic prostatectomy.
The clinic's prostate cancer surgeons have recently been voted by their peers as the best urologists in Britain. With a cancer cure rate of 96.3% (PSA of less than 0.20), patient outcomes for Santis patients are among the best in the world.
A centre of excellence for a wide range of disorders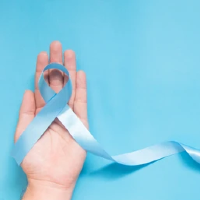 Prostate cancer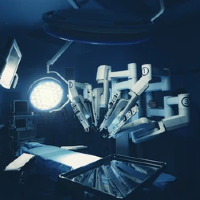 Robotic radical prostatectomy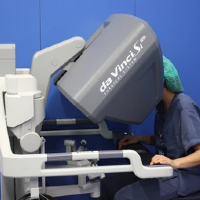 Da Vinci ® Xi robotic surgery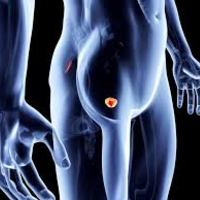 Retzius-sparing technique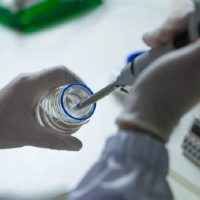 NeuroSAFE intra-operative frozen section tissue analysis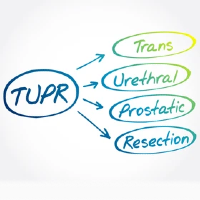 Trans-urethral resection of the prostate (TURP)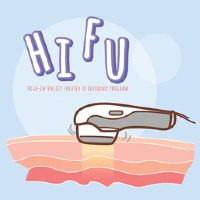 High-intensity focused ultrasound (HIFU)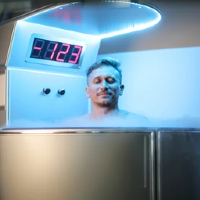 Cryotherapy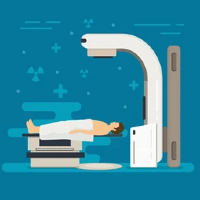 Radiotherapy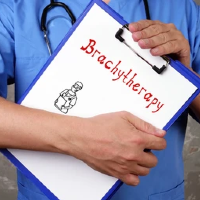 Brachytherapy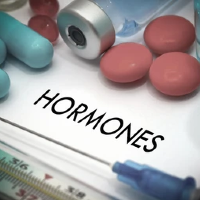 Hormone therapy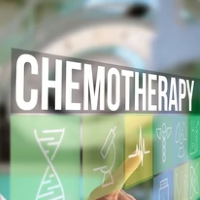 Chemotherapy
Let us help you. contact us today.