Sydney Street Outpatients and Diagnostic Centre
102, Sydney Street, London, SW3 6NJ, GB
Sydney Street Outpatients and Diagnostic Centre
Sydney Street Outpatients and Diagnostic Centre building
Sydney Street Outpatients and Diagnostic Centre building
Sydney Street Outpatients and Diagnostic Centre
Sydney Street Outpatients and Diagnostic Centre building
Sydney Street Outpatients and Diagnostic Centre building
London
102,
51.4882293
-0.16926
020 3161 3900
About us
This centre is a world-class private outpatient and diagnostic centre located at the heart of Chelsea, offering consultations, testing and treatment for a number of specialist areas including dermatology, ophthalmology, gastroenterology and cancer care. The centre can diagnose and treat the patient as quickly as possible with its fully-equipped blood laboratory, the latest diagnostic equipment, a private GP practice and a pharmacy suite onsite. Sydney Street's world-class clinicians are at the top of their field and are able to offer referral to The Lister Hospital or another specialist consultant should you need further treatment. Private General Practitioners provide front-line advice and care for patients and their families.
With the latest diagnostic facilities onsite, the centre is able to diagnose disease more quickly and efficiently. Its specialties include clinical oncology, endocrinology and diabetes, dermatology, gastroenterology, general surgery, haematology, interventional radiology, medical oncology, neurology, podiatry and nephrology.
Clinic timings:
| | |
| --- | --- |
| Monday - Friday: | 8am - 8pm |
| Saturday & Sunday: | Closed |
A centre of excellence for a wide range of disorders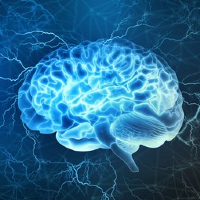 Neurology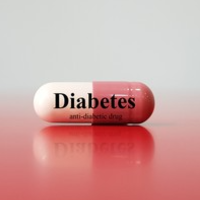 Endocrinology and diabetes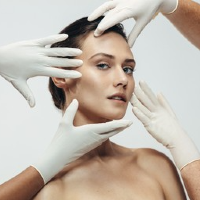 Dermatology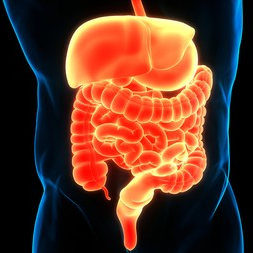 Gastroenterology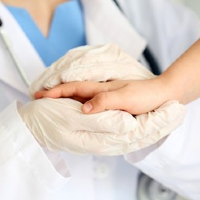 General surgery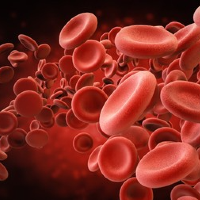 Haematology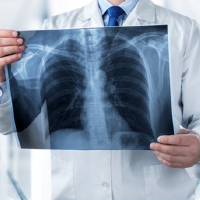 Interventional radiology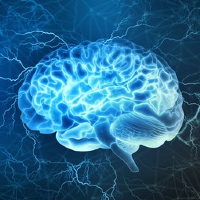 Neurology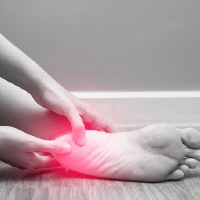 Podiatry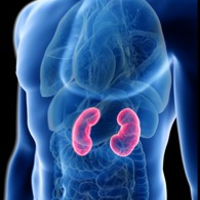 Nephrology
Let us help you. contact us today.