020 3161 3900
About us
The Endoscopy Centre is a specialist centre for investigating stomach and bowel conditions and excellence for the diagnosis and treatment of conditions of the gastrointestinal tract, lungs and bladder. Through a team of experienced consultants and specialist nurses, the centre is to delivering the best personalised care tailored to each patient's condition.
Whether it's a routine diagnostic test or a surgery, patients will find a caring environment equipped with the most advanced endoscopic facilities. The centre offers a full range of tests and procedures, including gastroscopy, colonoscopy, capsule endoscopy. The on-site X-ray imaging unit enables it to carry out procedures such as oesophageal and colorectal stenting, as well as ERCP.
A centre of excellence for a wide range of disorders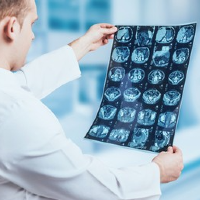 Clinical radiology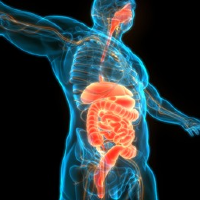 Gastroenterology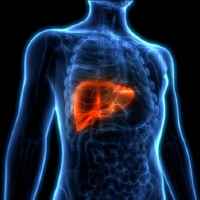 Hepato Pancreato Biliary medicine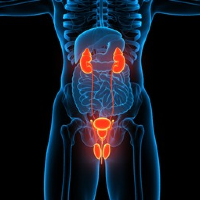 Urology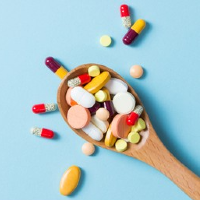 Respiratory medicine
Let us help you. contact us today.