020 3161 3900
About us:
Located within one accessible location in the heart of Marylebone, Harley Street Diagnostic Centre offers fast, accurate and accessible diagnostic services. It offers a wide range of tests, scans and biopsies and often carries out multiple diagnostic tests on the same day. The centre also offers same-day appointments. The centre has invested in the latest diagnostic technologies to ensure patients receive a precise and accurate diagnosis.
Should patients require further treatment, a team of world-renowned consultants and skilled nursing staff can advise and support throughout the patient's care journey. The centre offers CT scans, lithotripsy, mammography, x-ray, ultrasound, MRI, ECG, echocardiograms, sleep monitoring, dental x-ray, blood pressure monitoring, blood test, lung function testing.
Clinic timings:
| | |
| --- | --- |
| Monday - Friday: | 8am to 8pm |
| Saturday: | 9am to 5pm |
| Sunday: | Closed |
The Harley Street Clinic Diagnostic Centre specialists are recommended by :
A centre of excellence for a wide range of disorders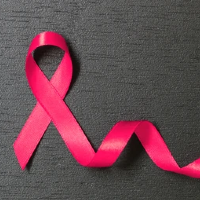 Breast care services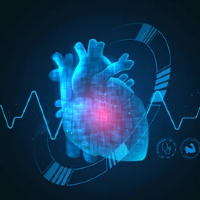 Cardiology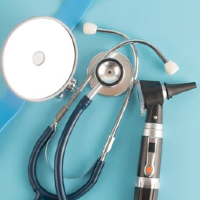 ENT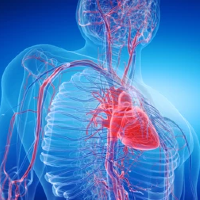 Vascular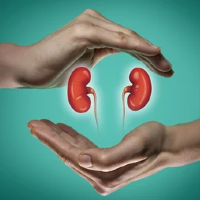 Urology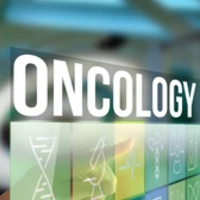 Oncology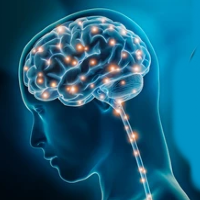 Neurology and Neurosurgery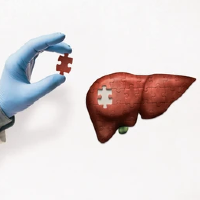 Liver and HPB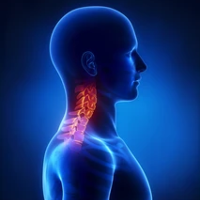 Head & Neck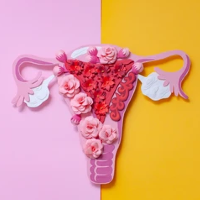 Endometriosis
Let us help you. contact us today.