The London Centre for Orthopaedics
30, Devonshire Street, London, W1G 6PU, GB
The London Centre for Orthopaedics building
Reception at The London Centre for Orthopaedics
Sitting area at The London Centre for Orthopaedics
The London Centre for Orthopaedics building
Reception at The London Centre for Orthopaedics
Sitting area at The London Centre for Orthopaedics
London
30,
51.5210954
-0.1515388
020 3161 3900
About us
The London Centre for Orthopaedic Services believes in a multidisciplinary approach to diagnosis and treatment of a wide variety of musculoskeletal, orthopaedic and associated conditions. Patients benefit from teams of specialised nurses and physiotherapists to help throughout rehabilitation. The London Centre for Orthopaedic Services offers the latest non-invasive surgical technologies, such as MAKO robot, and offer procedures such as arthroscopies and joint replacements.
Its specialist neuro-spinal surgeons carry out a range of complex spinal surgeries to manage conditions such as scoliosis, prolapsed disc and back pain, and provides medical management of osteoporosis and arthritic and rheumatological conditions. The London Centre for Orthopaedic Services treats many common complaints, including foot pain, bunions, severe sports' injury, tendonitis, broken bones, tennis elbow, along with more complex conditions.
Clinic timings:
| | |
| --- | --- |
| Monday - Friday: | 8am - 8pm |
| Saturday & Sunday: | Closed |
A centre of excellence for a wide range of disorders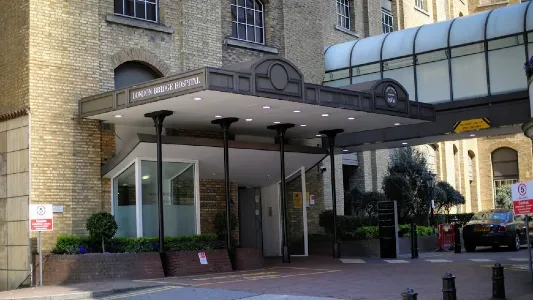 Orthopaedic care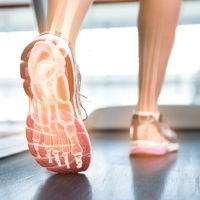 Foot and ankle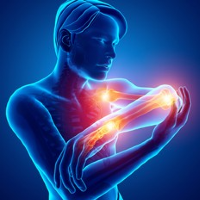 Shoulder and elbow care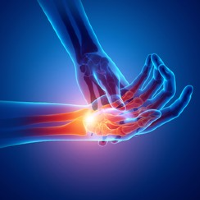 Hand and wrist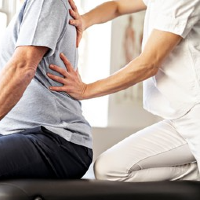 Physiotherapy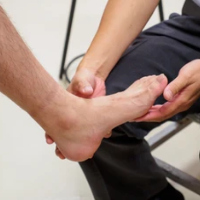 Podiatric surgery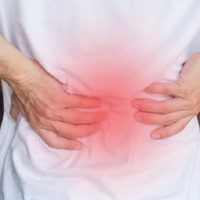 Spinal care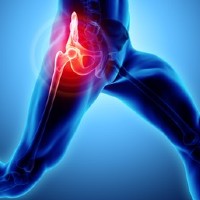 Hip and pelvis care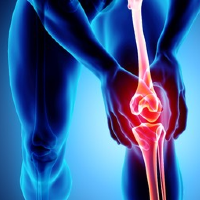 Knee care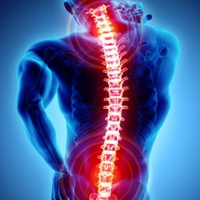 Spinal surgery
Let us help you. contact us today.