The London Liver Centre at London Bridge Hospital
4th floor, Emblem House, 27 Tooley Street, London, SE1 2PR, GB
The London Liver Centre at London Bridge Hospital building
The London Liver Centre at London Bridge Hospital building
The London Liver Centre at London Bridge Hospital building
Care room The London Liver Centre at London Bridge Hospital building
The London Liver Centre at London Bridge Hospital building
The London Liver Centre at London Bridge Hospital building
The London Liver Centre at London Bridge Hospital building
Care room The London Liver Centre at London Bridge Hospital building
London
4th floor, Emblem House,
51.5061902
-0.0856536
020 3161 3900
About us
The London Liver Centre offers specialist care for a wide range of acute and chronic conditions affecting the liver, pancreas and biliary system. Supported by the latest technology for the diagnosis and treatment of liver disease and other related conditions, the clinic's hepato-pancreato-biliary (HPB) teams are able to provide comprehensive and complex care to patients from all over the world and committed to delivering bespoke care, sensitive to any specialist requirements or cultural needs.
The centre also provides liver transplantation, liver and pancreatic intensive care and general hepatology, including treatment for both hepatitis B and C, and covering all benign and malignant liver and HPB-related conditions.
A centre of excellence for a wide range of disorders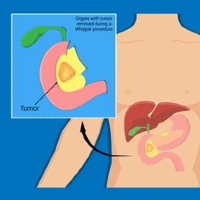 Distal pancreatectomy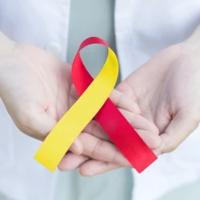 Viral hepatitis A B C and D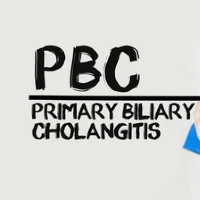 Primary biliary cholangitis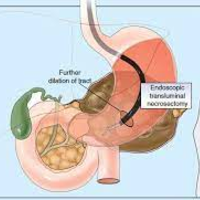 Pancreatic necrosectomy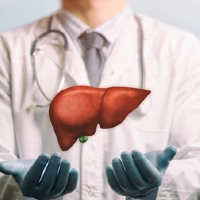 Liver transplant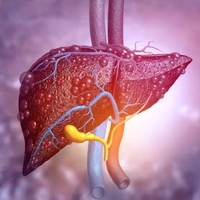 Alcohol & non alcoholic fatty liver disease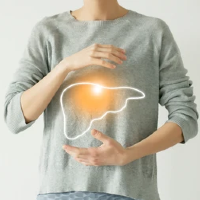 Cirrhosis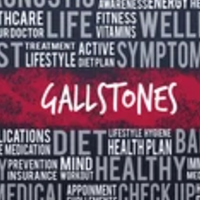 Gallstones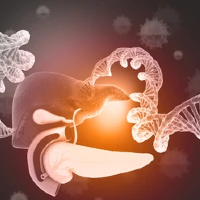 Genetic liver conditions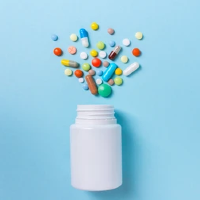 Hepato pancreato biliary medicine
Let us help you. contact us today.