The London Lupus and Rheumatology Centre
1st Floor, St Olaf House, 27 Tooley Street, London, SE1 2PR, GB
The London Lupus and Rheumatology Centre building
The London Lupus and Rheumatology Centre building
The London Lupus and Rheumatology Centre building
Care room at The London Lupus and Rheumatology Centre
The London Lupus and Rheumatology Centre building
The London Lupus and Rheumatology Centre building
The London Lupus and Rheumatology Centre building
Care room at The London Lupus and Rheumatology Centre
London
1st Floor, St Olaf House,
51.5061902
-0.0856536
020 3161 3900
About us
The London Lupus and Rheumatology Centre is at the forefront of diagnosis and treatment of lupus and rheumatology through its team of consultants, each of whom have global reputations for their pathbreaking research into rheumatic diseases, lupus and lupus-related conditions. The centre sees patients with rheumatic disease from all over the world, and is a dedicated centre for the treatment of lupus.
Patients have access to a multidisciplinary support team including dermatologists, kidney specialists, cardiologists, orthopaedic consultants, obstetricians, radiologists and clinical nurse specialists, and provides comprehensive care and services to both outpatients and inpatients. The London Lupus and Rheumatology Centre is able to provide rapid appointments, usually within two days.
Clinic timings:
| | |
| --- | --- |
| Monday - Saturday: | 9am - 6pm |
| Sunday: | Closed |
A centre of excellence for a wide range of disorders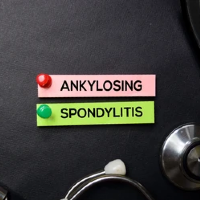 Ankylosing spondylitis (axial SpA)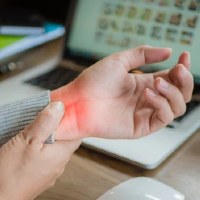 Carpal tunnel syndrome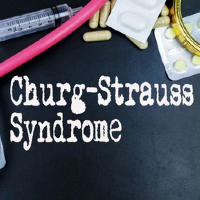 Churg-strauss (EGPA)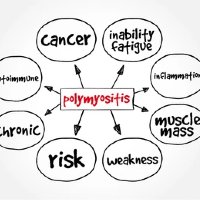 Dermatomyositis and polymyositis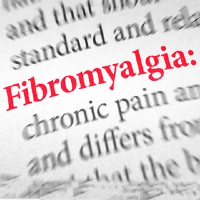 Fibromyalgia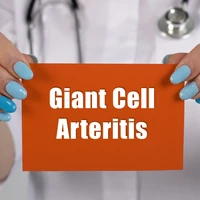 Giant cell arteritis
Golfer's elbow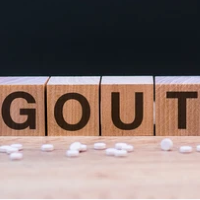 Gout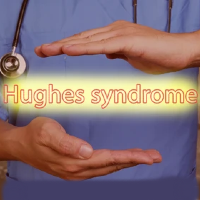 Hughes' Syndrome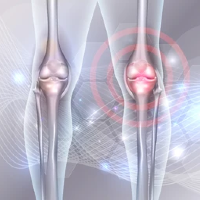 Infective arthritis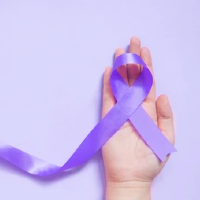 Lupus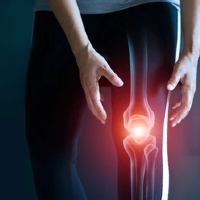 Osteoarthritis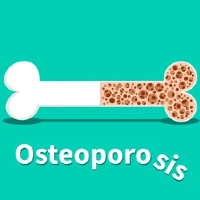 Osteoporosis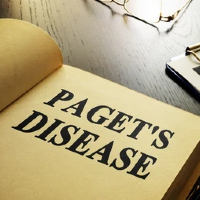 Paget's disease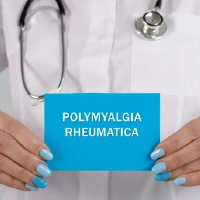 Polymyalgia rheumatica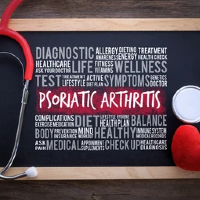 Psoriatic arthritis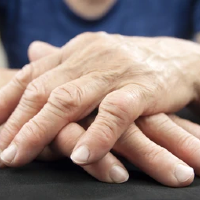 Rheumatoid arthritis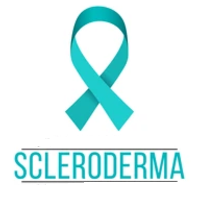 Scleroderma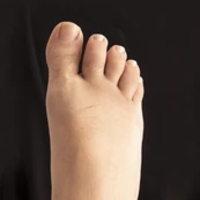 Seronegative arthritis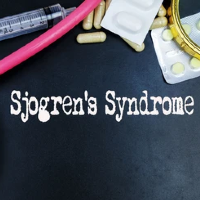 Sjogren's syndrome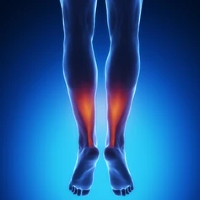 Tendonitis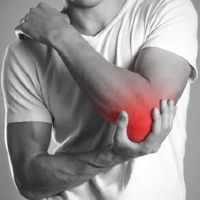 Tennis elbow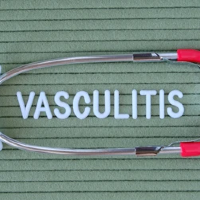 Vasculitis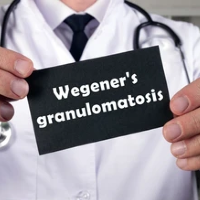 Wegener's granulomatosis (GPA)
Let us help you. contact us today.