020 3161 3900
About us
The London Reflux Clinic offers a multi-disciplinary approach to patients with the aim of providing a long-lasting solution for gastrointestinal reflux problems. The clinic provides patients with a tailored treatment plan to successfully treat gastrointestinal reflux condition. The multi-specialist team at The London Reflux Clinic consists of expert gastroenterologists, specialist nurses, senior dieticians, ENT (ear, nose and throat) and respiratory consultants.
The clinic also offers patients additional surgical and non-surgical options, including the increasingly popular option for reflux patients that is the innovative LINX® procedure. The specialties of the clinic include gastroenterology, general surgery, respiratory medicine, ENT, anti-reflux surgery, LINX reflux surgery.
A centre of excellence for a wide range of disorders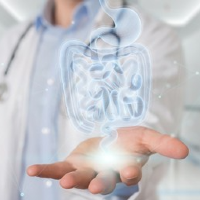 Gastroenterology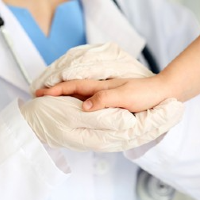 General surgery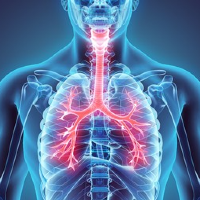 Respiratory medicine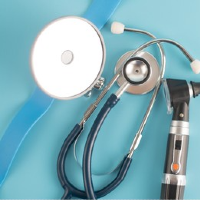 Ear nose and throat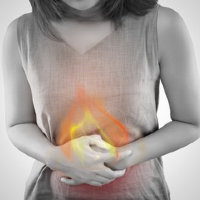 Anti-reflux & LINX reflux surgery
Let us help you. contact us today.